On 3rd November, we started the Ministry Tool Makers and Users Group. We read and discussed the rationale and goals of the group.
The facilitator talked briefly about the ministry tools that have been developed initially.
We look forward to learning how to use these tools in the succeeding sessions.
In our 3rd November meeting, the group had a very enriching conversation on the following slides.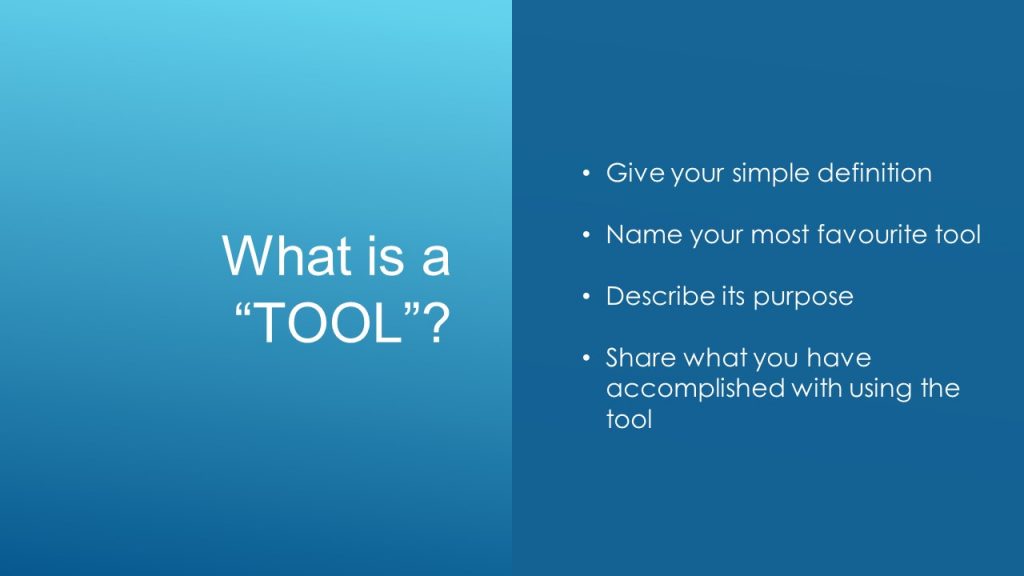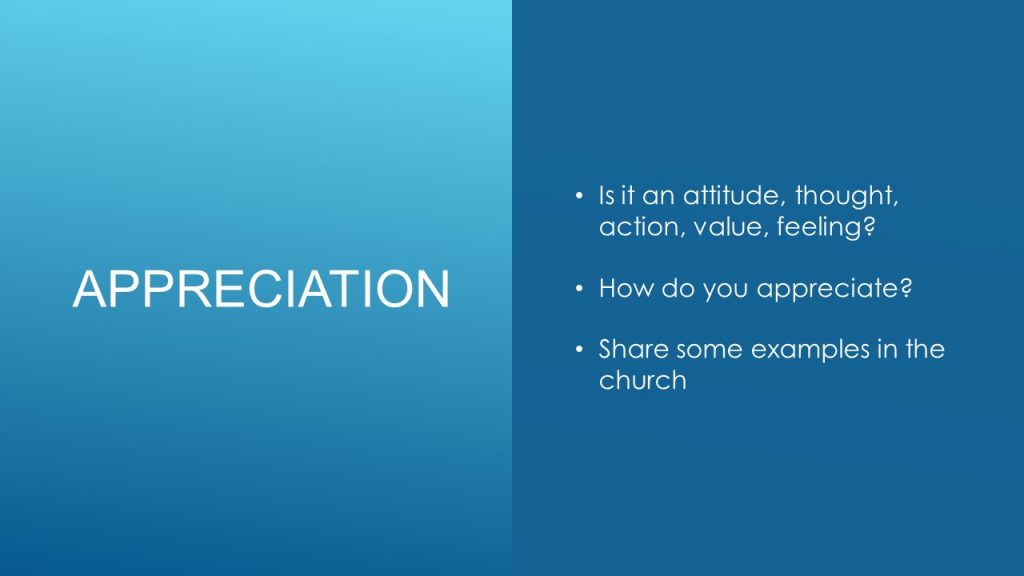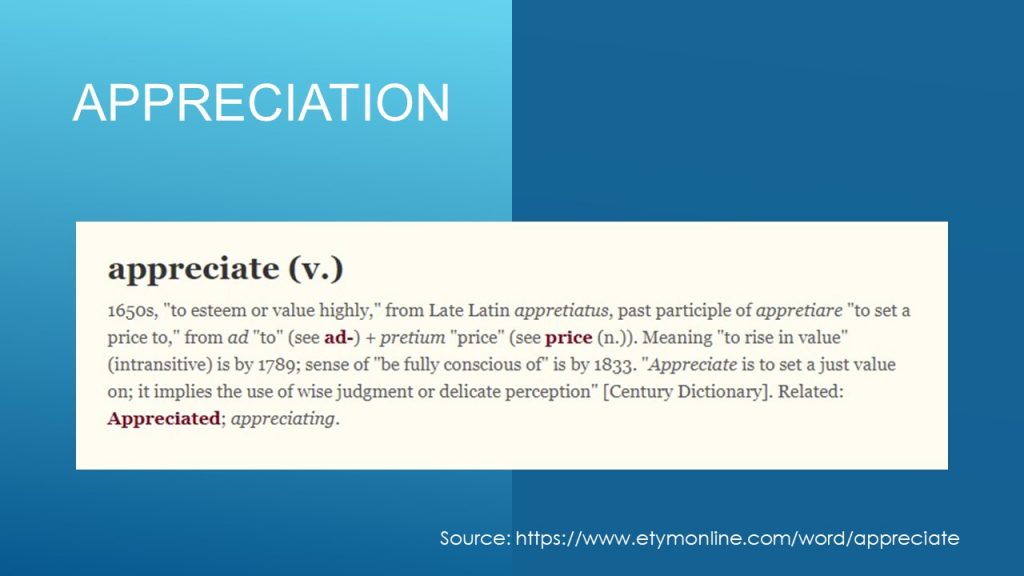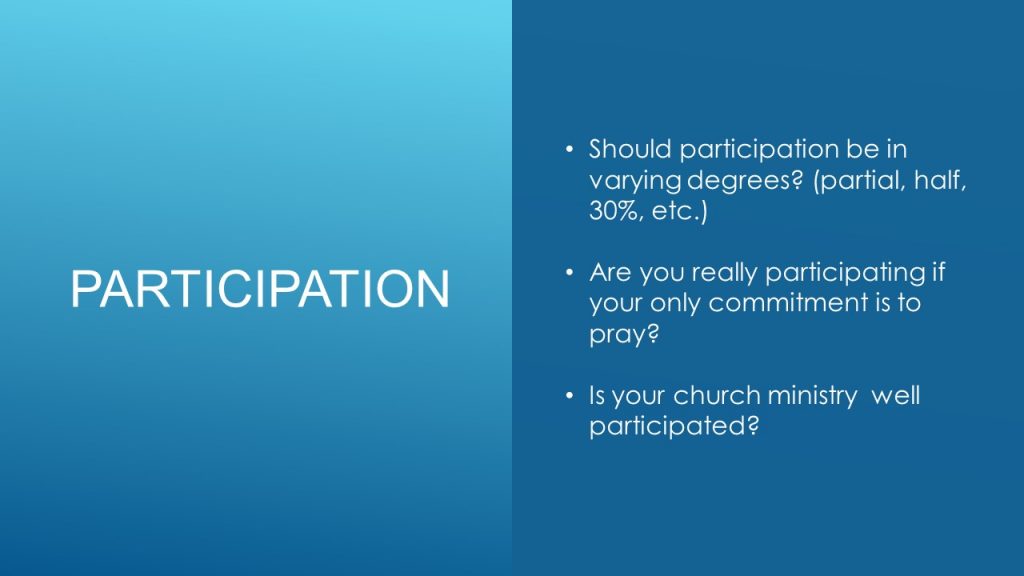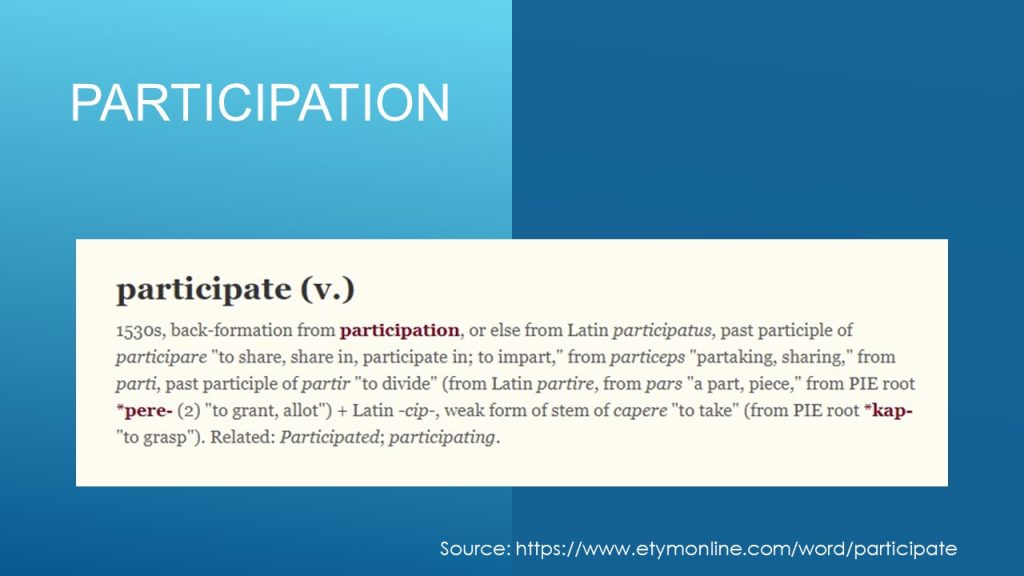 The group meets fortnightly.
The next meeting will be on 17th November 2018 – 7:00 to 8:30 PM at the WSBC Hall.