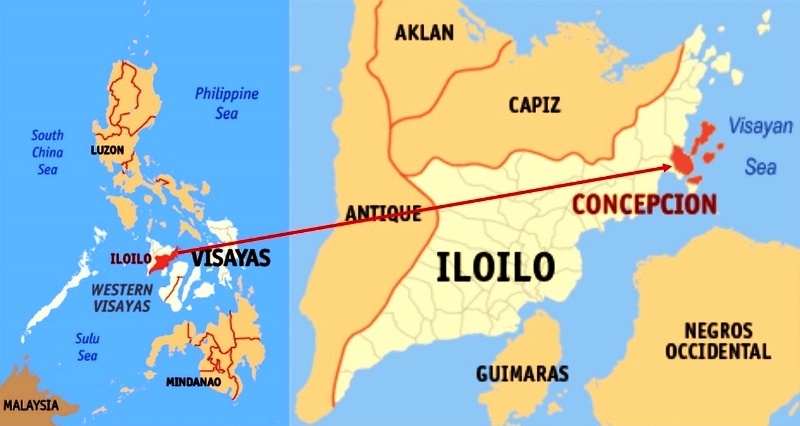 The Hopevale Trust has sent help for Malangabang, Concepcion. It was in Concepcion where Typhoon Yolanda had her 5th land fall.
Malangabang is one of the island villages of Concepcion, which is about one-hour motorboat ride from the town.
The help that Hopevale Trust has been able to send is not enough for every family in Malangabang.
Please consider donating to Hopevale Trust so that we can assist and help more families in this village, and the Northern Panay area.
Hopevale Trust has again linked with trusted partners in Iloilo Province – who have been diligent in purchasing relief goods, and preparing the goods for transportation to Malangabang.
The goods will be distributed on Saturday. See the photos of the food packs below: