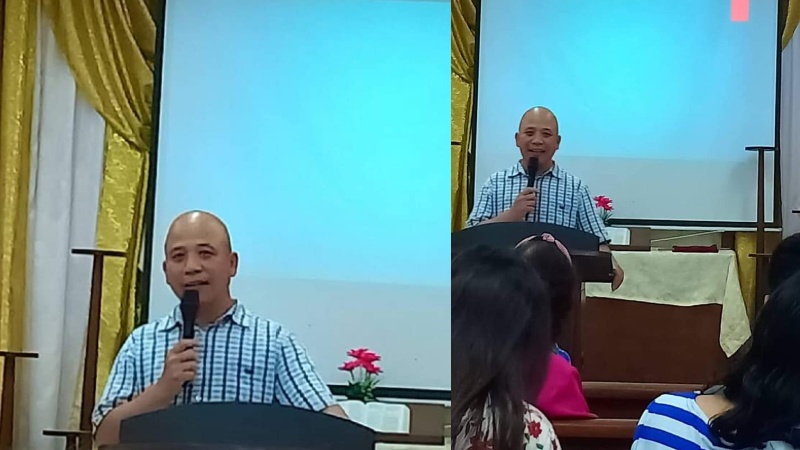 On 13th January, I took the opportunity to share the MAP Toolkit with the students and faculty members of the College of Theology, Central Philippine University (CPU), Iloilo City, Philippines.
I finished my Bachelor of Theology degree, a five-year course from this seminary in 2001. I have also started my Masters of Divinity Major in Pastoral Ministry while working at CPU.
I have only two subjects left to finish my MDiv but then the NZ immigration had approved our application and we have to go in 2011.
Both my parents are graduates of the CPU College of Theology in the early 1960s. As a pastors' kid, I grew up exposed to the dynamics of the local church, pastoral care, church planting, and other aspects of the church ministry.
Harnessing the learning that I garnered from my experiences as a pastors' kid, as a pastor, as a researcher, and as a civil engineer, organising these learning into a set of ministry tools, and bringing and sharing these tools to our Alma Mater is a great honour and privilege.
Thank you, College of Theology for giving me the opportunity – the Dean, Dr. Bernabe Pagara; Professors, Sharon Rose Ruiz Duremdes and Lydia Garcia Gal; faculty members, former classmates (Rea and Ana), and students.
If you want to download a FREE copy of the Ministry Appreciation and Participation Toolkit, please click on the button below:
PHOTO CREDIT: Rea Faulan Villeza; Joel Ciriaco