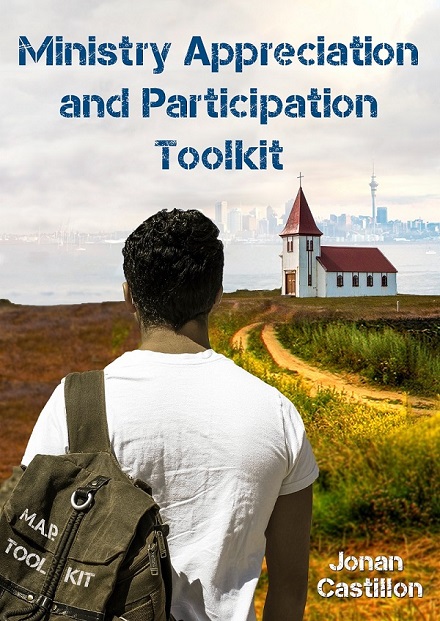 Version

February 2020

Download

88

File Size

1 MB

File Count

1

Create Date

03/02/2020

Last Updated

03/02/2020
Ministry Appreciation and Participation Toolkit - February 2020 Edition
The "Ministry Appreciation and Participation Toolkit" is a very exciting resource designed to help pastors and ministry leaders manage the ministries and programs of the church.
We are sharing the MAP Toolkit for free.
As your token of appreciation, we encourage you to please sign up for the "Ministry Update" newsletter form at the right column or sidebar.
You may download a FREE copy by clicking on the "DOWNLOAD YOUR FREE COPY!" button.
Thank you very much!
Jonan