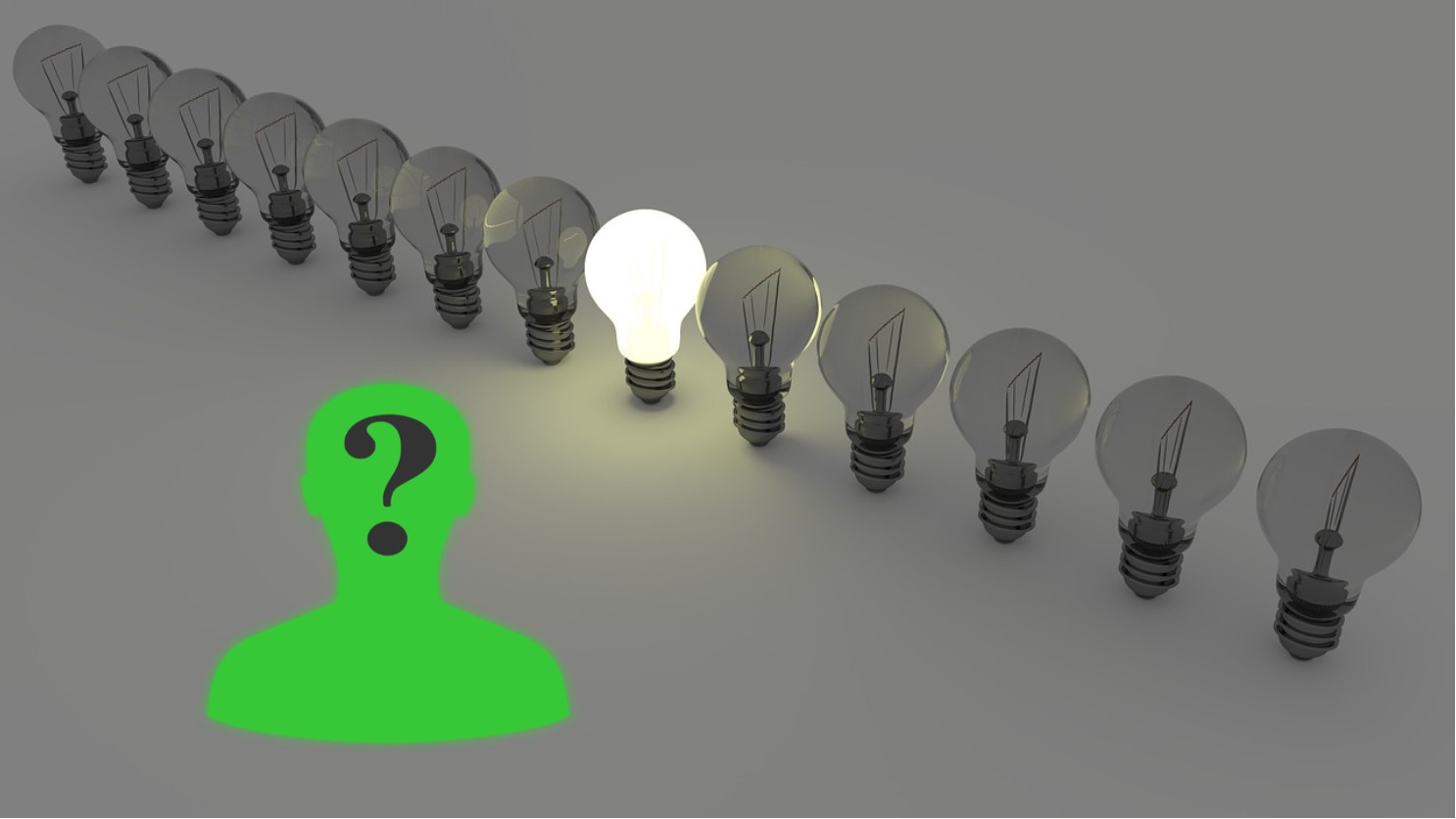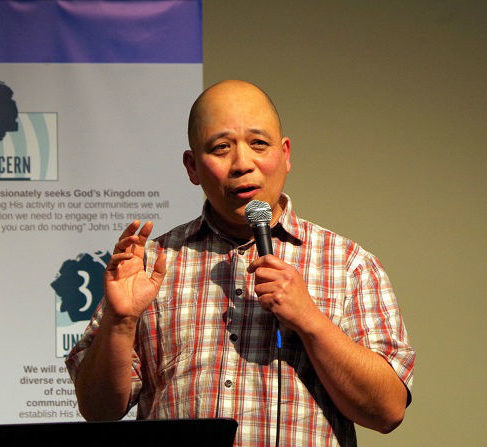 The tasks ahead are so tremendous, how and where do I start?
How do I empower the church to achieve its vision?
What shall I do to spark active participation in the church?
These are some of the questions that pastors and ministry leaders commonly and frequently ask.
I must confess that I have asked myself the same questions until I discover some possible answers.
My vision of a ministry toolkit began in 1992.
I was then working as a process documentation researcher assigned in Antique, Philippines.
I was part of the team developing tools for productivity, appraisal and planning for farmer-beneficiaries of the agrarian reform program in the Philippines.
As we were working on these tools, the idea of using the principles behind these tools for church growth and administration struck my mind.
I was able to apply some of the tools in my church assignments, but I never had the chance to sit down and organise them into a toolkit.
When we migrated to NZ in 2011, I shelved the idea of creating a toolkit that pastors and ministry leaders could use in their ministries.
As I got involved in the ministry of New Zealand baptist churches, the vision of a ministry toolkit keeps flashing in my mind through these years.
In February 2017, as I was praying and hoping to be pastoring a congregation, I found myself experiencing the Holy Spirit's strong prompting to write the ministry management toolkit that I have been visualising since 1992.
Thus, I have started writing the ministry management toolkit I titled "Ministry Appreciation and Participation Toolkit" or "MAP Toolkit" for Pastors and Ministry Leaders.
I dream that pastors and ministry leaders in New Zealand will be able to benefit from the toolkit I'm creating.
It is my dream that it will be used to enrich the multicultural ministry of the church.
Furthermore, I dreamed of seeing every pastor and ministry leaders worldwide using the MAP Toolkit and confidently leading and empowering every believer.
---