In the previous posts, we mentioned the COVID-19 response that the Hopevale Trust started.
Also, in case you missed reading it, The Timaru Herald came up with the news feature, "Timaru-based Hopevale Trust helps Filipinos" on their 16th October edition.
Among the outreach work that the Hopevale Trust has done, in partnership with the Multicultural Response Ministry and the local communities are: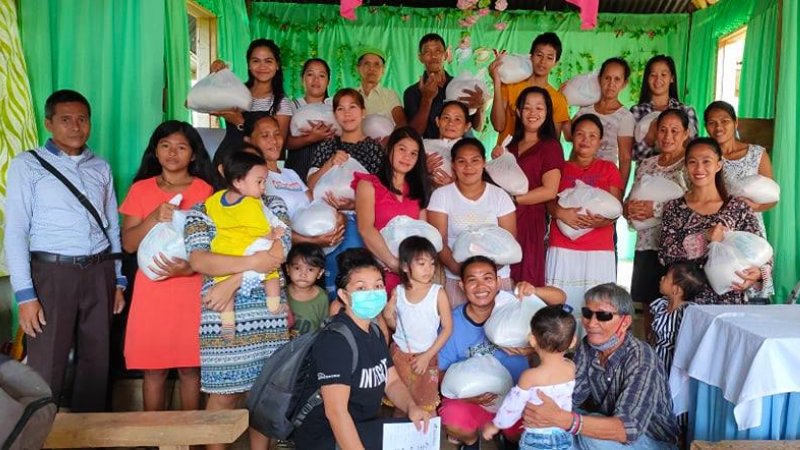 The activities listed above and the continuing support they are doing for the various ministries that are aligned with the Hopevale Trust's goals show a working multicultural church mission model.
In 2018, as part of my message about missions, I created a diagram describing a working multicultural church missions model based on the programs we are implementing.
See the diagram below:
It is important to note that the arrows are pointing in both directions because, in the ministering process, all participants experience the blessings of serving the Lord God.
How does this working multicultural church missions model impact the local church?
Let us say you are a member of a church in New Zealand. Now the church you are a part of is doing the multicultural church mission model shown above.
Let's assume too that you have participated in your church's multicultural ministries in many different ways, such as multicultural fellowships, fund-raising activities, offering a welcoming spirit and friendship in the church, and many more.
One day, you were buying groceries in a supermarket, like Countdown, New World, or PAK'nSAVE. Then you find yourself engaging in a conversation with a person, and you learned where the person came originally from.
Let us say, the person was from the Philippines. Since you are aware that your church is implementing actively the multicultural ministry model, you shared how you and your church are involved in ministering to the Philippines.
In other words, you were able to connect well with the person and vice versa. It also gave you the chance to share the Good News.
We welcome your comments and questions. Please feel free to post them on the Comment Form at the bottom of this page, or you may Contact Us