Learn why we need the multicultural response. What must we do?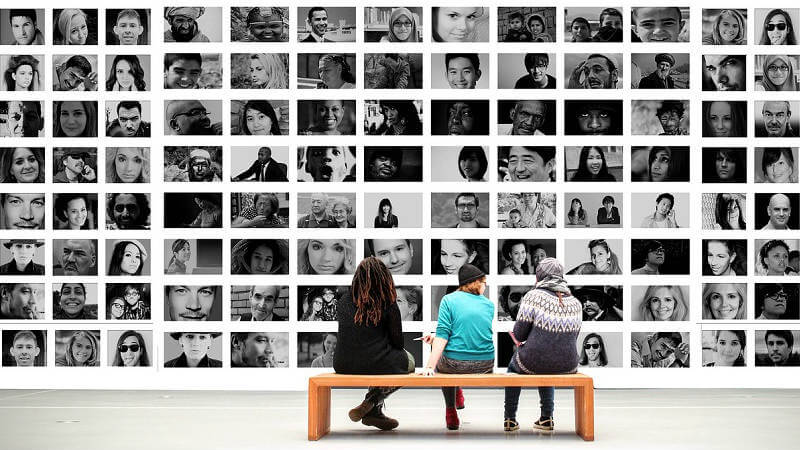 Why multicultural response?
It is a ministry focusing on stimulating the responses of the Christian community to the multicultural situation and trend in South Canterbury.
It is the host's (New Zealand-based Christians) response to the guests who have come to work and live in Timaru and regions beyond.
It is an opportunity to get to know people coming from different places, fellowship with them in the spirit of Christian love.
The Christian mandate?
Jesus Christ commanded us to love God and love our neighbours as we love ourselves.
Who are our neighbours? How can we show our love for them?
What are the many ways and circumstances where we can testify how loving we are to our neighbours?
People from many nations are coming to New Zealand to live and work. Look around your neighbourhood.
In the church, take the time to see who's sitting in the pews around you. New faces are coming and joining in the fellowship.
Migration Trend Features
Below are some of the key points from the Ministry of Business Innovation and Employment website on "Trends and outlook 2015/16":
Net migration continues to grow. A net migration gain of 69,100 people occurred in 2015/16, the highest net gain ever recorded, and an increase of 19 per cent from the 58,300 recorded in 2014/15. This was due to a low net migration loss of New Zealand citizens (3,100 people) combined with a large net gain of non–New Zealand citizens (72,200 people), the highest recorded.
International student numbers on the increase again. A total of 91,261 international students were approved to study in New Zealand, an increase of 8 per cent from 2014/15, the third year-on-year increase. China has remained the largest source country of international students (28 per cent) followed by India (22 per cent) and South Korea (5 per cent). After a sharp rise in the numbers from India in 2014/15 (up 42 per cent on 2013/14), only a small increase (3 per cent) occurred in 2015/16.
Numbers of temporary workers increased across the three main work categories. A total of 192,688 people were granted a work visa, an increase of 13 per cent from 2014/15. India overtook the United Kingdom to become the largest source country. Those approved to work in New Zealand under the Essential Skills policy rose 11 per cent from 2014/15. This was the fourth year-on-year increase in Essential Skills workers since the global financial crisis and it reflects the ongoing demand for labour in New Zealand. The other two main work policies, Working Holiday Schemes and Family policy, also increased compared with 2014/15 – Working Holiday Schemes increased 6 per cent and Family policy 14 per cent.
Permanent migration. In 2015/16, 52,052 people were approved for resident visas, up 21 per cent from 2014/15. Similar levels of increase occurred in those approved under the Skilled/Business stream (22 per cent increase) and the Family stream (20 per cent increase). The largest source countries of permanent migrants to New Zealand were China (18 per cent), India (16 per cent) and the United Kingdom (9 per cent).
What is your Multicultural Response?