Learn why we need the multicultural response. What must we do?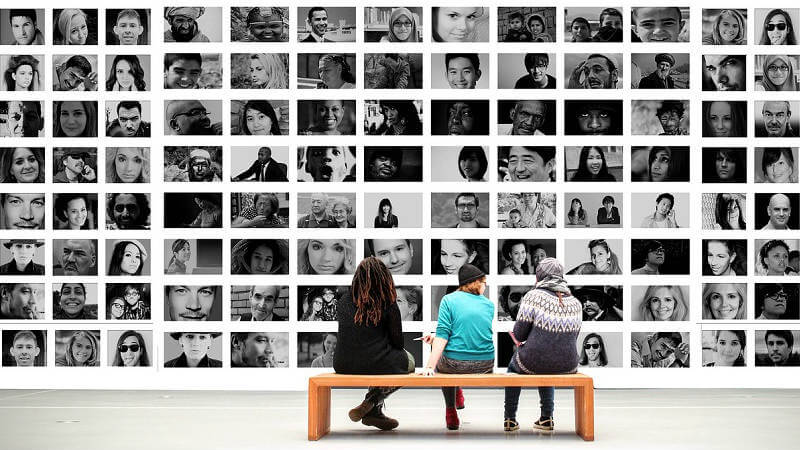 Why multicultural response?
It is a ministry focusing on stimulating the Christian community's responses to the multicultural situation and trend in South Canterbury.
The multicultural response is the host's (New Zealand-based Christians) response to the migrants who have come from other countries to work and live in Timaru and regions beyond.
It is an opportunity to get to know people coming from different places, fellowship with them in the spirit of Christian love.
The Christian mandate?
Jesus Christ commanded us to love God and love our neighbours as we love ourselves.
Who are our neighbours? How can we show our love for them?
What are the many ways and circumstances where we can testify how loving we are to our neighbours?
People from many nations are coming to New Zealand to live and work. Look around your neighbourhood.
In the church, take the time to see who's sitting in the pews around you. New faces are coming and joining in the fellowship.
Migration Trend Features
Below are some of the key points from the Ministry of Business Innovation and Employment Migration Trends Report:
Net migration continues to grow.

New Zealand experienced a net gain of 72,300 permanent and long-term migrants in 2016/17, which was 4.7% more than in 2015/16. This was the fifth consecutive year in which migration increased and the highest net gain ever recorded.

This gain was due to a decline in the number of New Zealand citizens departing overseas (particularly to Australia) and an unprecedented increase in the number of non–New Zealand citizens arriving from overseas.
New student visa approval numbers fell slightly but remained high.

A total of 75,578 student visa holders were present in New Zealand on 30 June 2017. This was 1% less than the year before. The main contributor to this decline was a decrease of 3% in the number of new student visas approved in 2016/17.

This decrease was driven by a 32% decline in new approvals from India (our second-largest source country), which more than offset a 5% rise in new approvals from China (our largest source country).

Despite this decline, at 48,167, new approvals remained just over 50% higher than they were in 2012/13.
Temporary worker numbers continued to grow.

At 152,432, the number of temporary workers present in New Zealand on 30 June 2017 was 16% higher than the year before. This growth was driven by:

– 34% growth in the number of Study-to-Work visa holders
– 17% growth in Essential Skills visa holders
– 12% growth in Family work visa holders
– 8% growth in Working Holiday Scheme visa holders.

New work visa approvals grew 8% in 2016/17, which was the seventh consecutive year-on-year increase.
Fewer parent category and skilled migrant category approvals were the main drivers behind a decline in residence approvals.

The number of people approved for residence in 2016/17 fell 8% to 47,684, following a 21% increase the year before. The decrease was driven by Parent Category approvals, which fell 63%, and Skilled Migrant Category approvals, which fell 6%.

In October 2016, the Parent Category was closed to new applicants, and the Immigration increased the number of points required for applicants' automatic selection to the Skilled Migrant Category from 140 to 160.
What is our Multicultural Response?