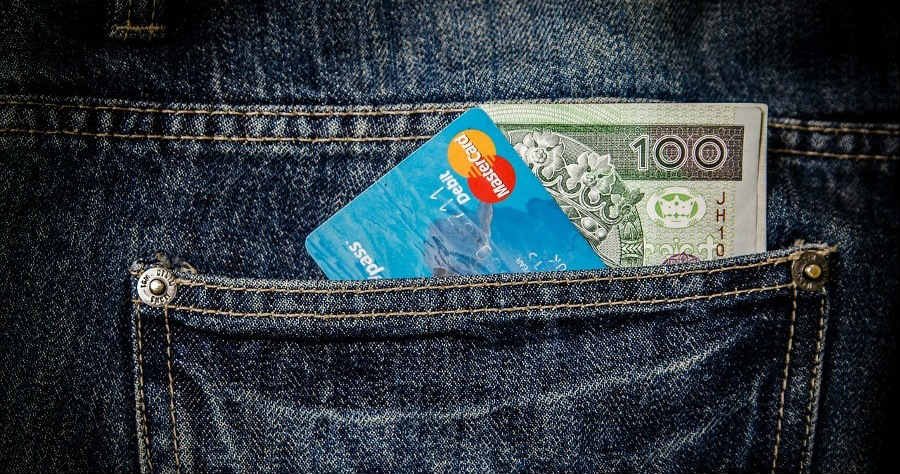 When I started joining a believers fellowship, we have a testimony sharing portion. It is the moment when believers share what the Lord has done in their lives the previous week.
When we attended, the first thing we noticed about the testimony time is their concept of 'blessings' that you have received from the Lord.
It goes like this, "The Lord bless me with…(enumerate material things)…this week".
There was even somebody who used to start his testimony with, "Despite my weaknesses and being not so good; the Lord has blessed me with…(enumerate material things)."
For a moment, I thought it was good and wonderful that the people here attribute their material things, their work and accomplishments to God.
Also, there were many instances in the fellowship when nobody stood up to share something. So the leader would persuade ("coerce" could be a better term) the congregation by saying, "So, not one of you received any blessing from the Lord this week?"
I also see how this material understanding of 'blessing' is promoted through social media, particularly Facebook.
Well, there's nothing wrong with publishing your new things like fabulous clothes, precious jewellery, delicious foods, staying in posh hotels, five-star dining, places of luxury, the latest car models, and much more.
The social media is one great venue for people to exercise their freedom of expression.
And who can judge the person's motivation of sharing his or her 'blessings' on Facebook except for God, who only knows the hearts and minds of men?
However, to label yourself or attract other people to say to you that you're "abundantly blessed" based on your postings of material wealth, I have some reservations on the context for which the word was used or appropriated.
So before the testimony time became a mere avenue for boasting about material things and achievements, I explained in one of our meetings that 'blessings' aren't limited to material things only.
If "blessing" is limited to gaining material things, then how about those who are in lack?
They, too, are praying for the Lord's provision, and we don't have the right to judge them subtly to be unblessed through our proclamation of material things as "blessings."
I told them that trials in life are blessings, too, because they establish your dependence on God and strengthen your faith.
Reading the Beatitudes in Matthew 5:3-12, we discover that Jesus Christ never mentioned any material things some people love to label as 'blessings', be it in social media or in church's testimony times.
The Beatitudes
He said:
"Blessed are the poor in spirit, for theirs is the kingdom of heaven.
Blessed are those who mourn, for they will be comforted.
Blessed are the meek, for they will inherit the earth.
Blessed are those who hunger and thirst for righteousness, for they will be filled.
Blessed are the merciful, for they will be shown mercy.
Blessed are the pure in heart, for they will see God.
Blessed are the peacemakers, for they will be called children of God.
Blessed are those who are persecuted because of righteousness, for theirs is the kingdom of heaven.
"Blessed are you when people insult you, persecute you and falsely say all kinds of evil against you because of me.
Rejoice and be glad, because great is your reward in heaven, for in the same way they persecuted the prophets who were before you.
 
Working abroad indeed offers lots of opportunities to earn well for our families back home, but it's only having Jesus Christ in our hearts and following his humility that we are truly blessed.
I hope that this short reflection encourages us to attain the blessedness that Jesus Christ wanted us to have.