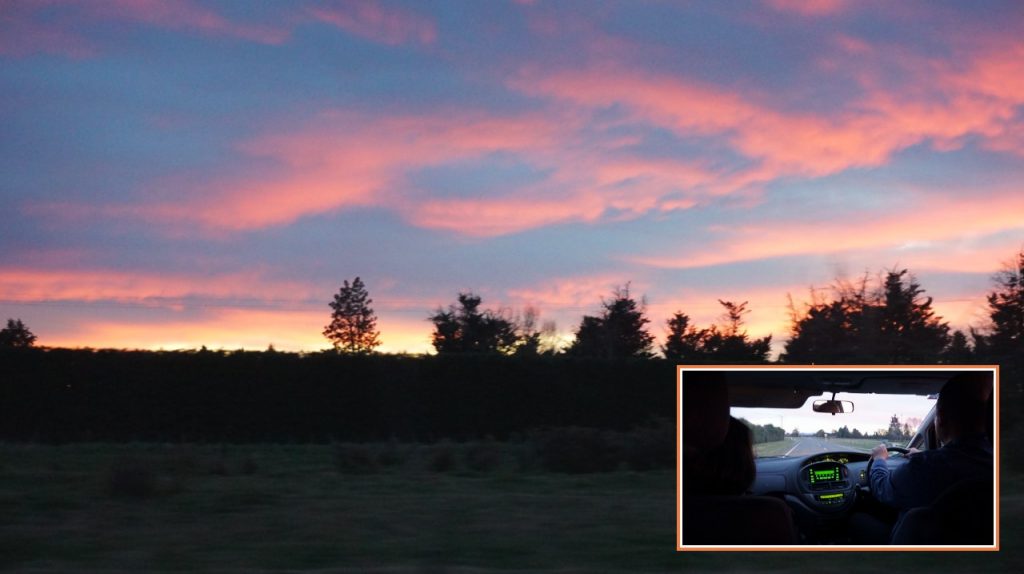 Last Sunday, 27 August, we woke up early and drove to Twizel. It's a two-hour drive from Timaru.
Inspire Community Church is the church that Pastor Danny Steel organised ten months ago. They meet at the Twizel Events Centre, 10:00 AM every Sunday.
Danny Steel and her wife, Rowena do mission work in the Philippines. They are doing amazing humanitarian, community-building, and church planting work in Siquijor, Philippines.
We met Danny and Rowena at the Food Haven cafe a year ago. Prior to meeting them, I've befriended Danny on Facebook after seeing one of his videos of their mission work in the Philippines.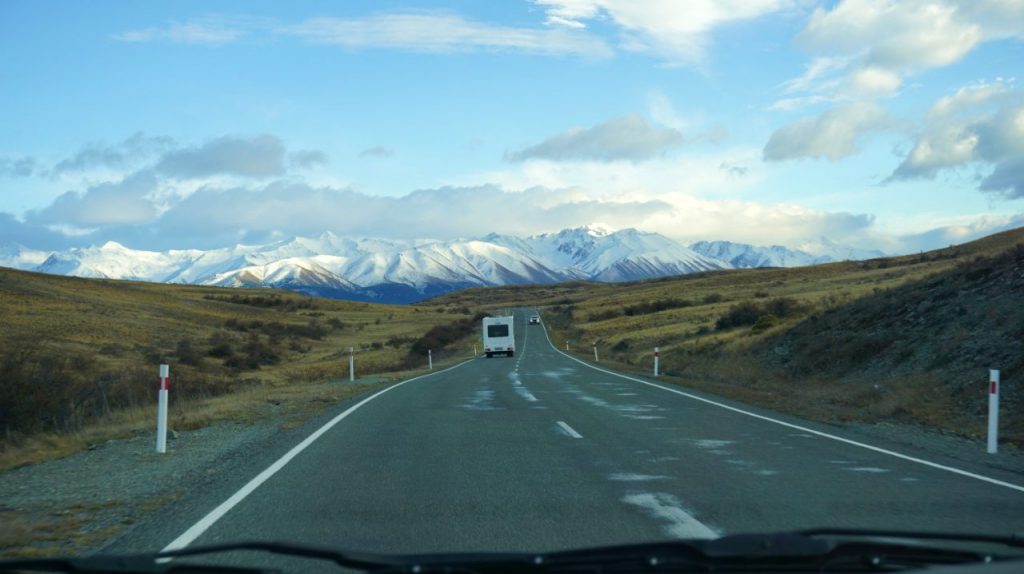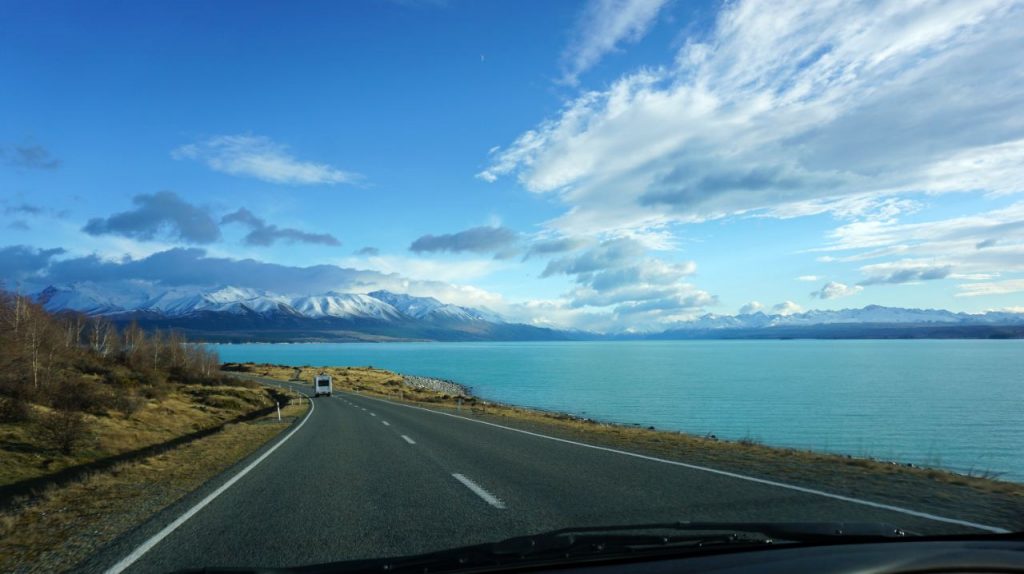 It was a great opportunity to speak and minister with them.
I was so inspired that I spoke for a little over an hour, the longest sermon that I've ever done so far.
After the message, Danny asked me and Jewel to assist in ministering to those who came forward for prayer.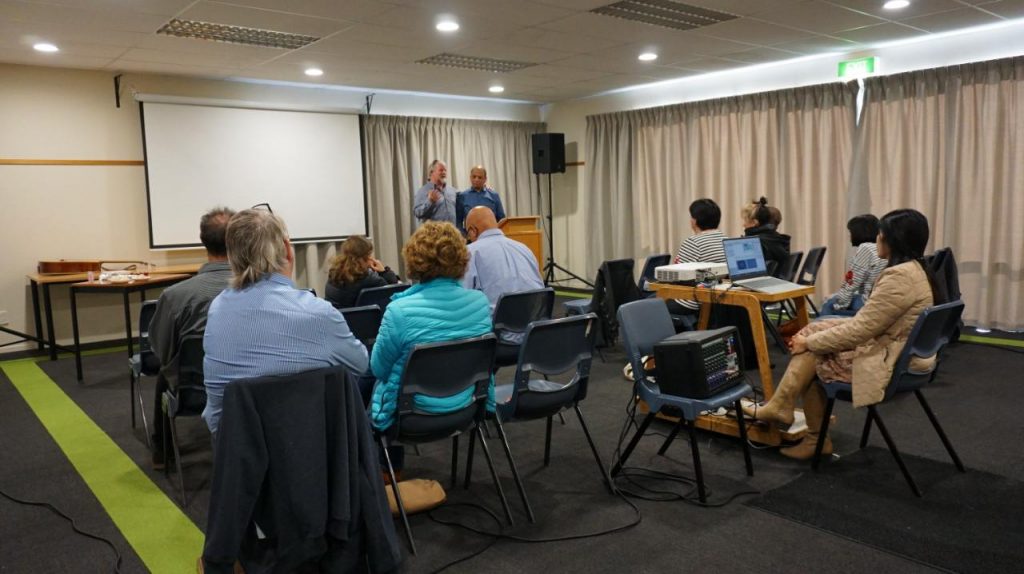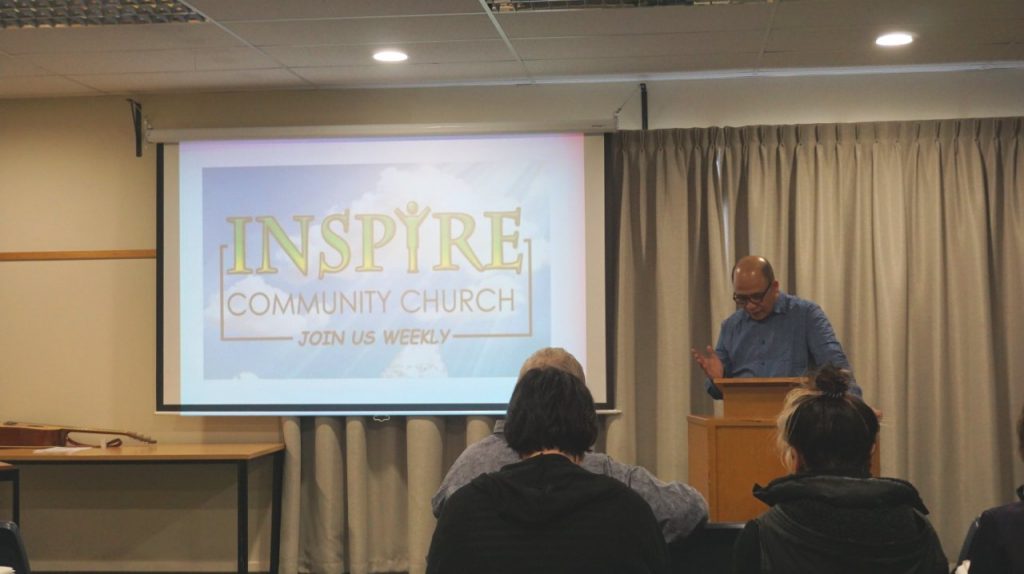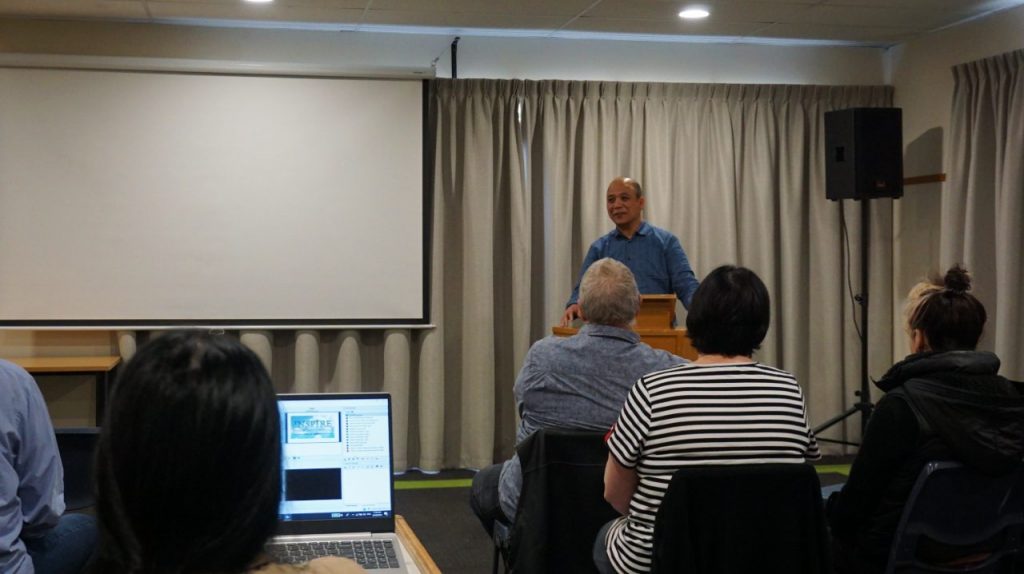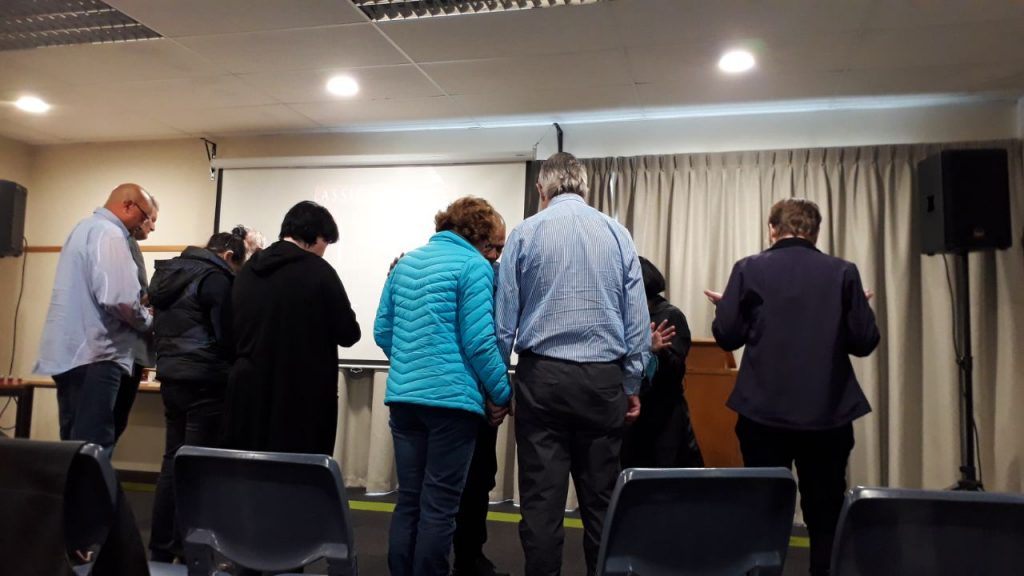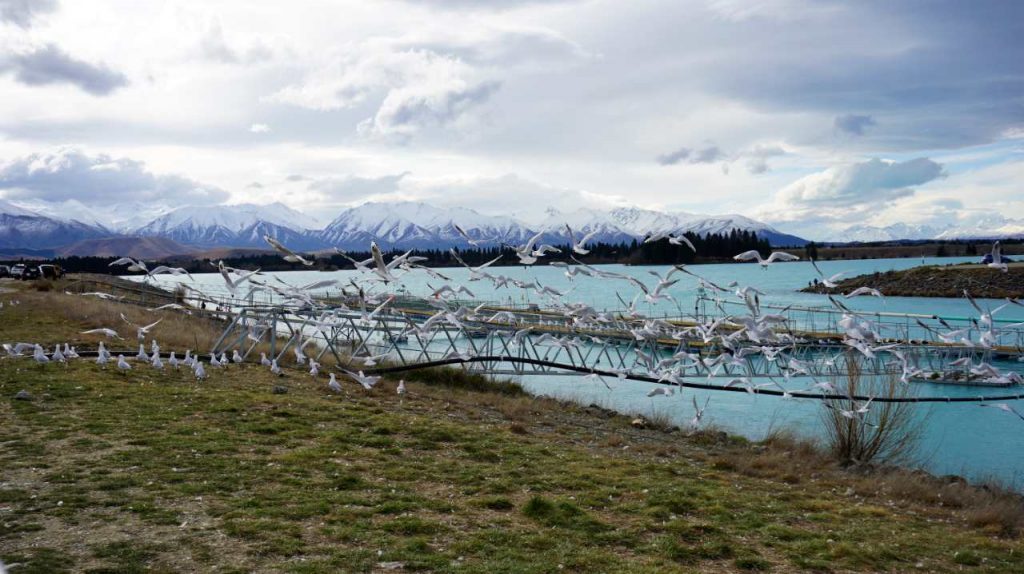 It is our prayer that the work of the Lord shall continue to flourish at Twizel through the Inspire Community Church.
We are praying for the next opportunity to collaborate with Danny and Rowena in their mission work, here in New Zealand and in the Philippines.