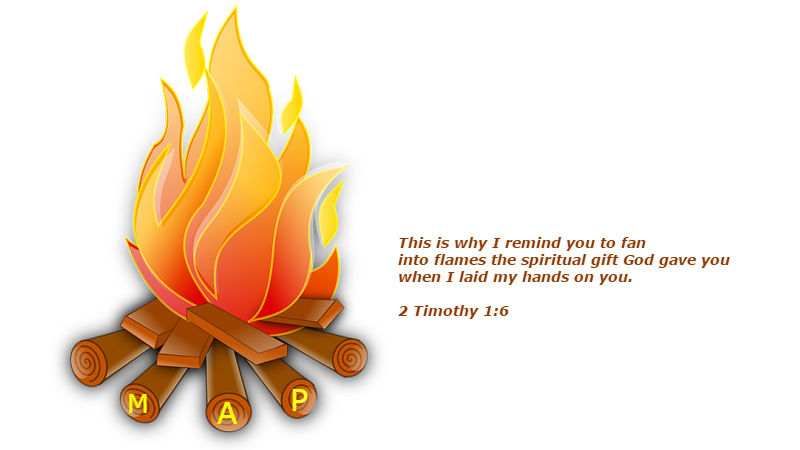 If you have been reading my previous posts on the MAP Toolkit, you might probably be asking what can it do to your church or to a specific ministry.
Just like any tool, the MAP Toolkit's overall purpose is to be an instrument to accomplish a task and in our context, church ministry management.
One of the tasks of the pastor or ministry leader is what Paul reminded Timothy in 2 Timothy 1:6, to "fan into flames the spiritual gift God gave you when I laid my hands on you."
The MAP Toolkit has tools that will help in accomplishing the task of keeping the passion for ministry burning in the church and in the community.
Initially, I have identified four things that the toolkit can do. I believe that more will be discovered in the course of using the tools.
The MAP Toolkit seeks to:
Generate information sets that are necessary for a consistent and sustainable church planning and ministry implementation
Discover and appreciate the indigenous faith-wisdom of the church
Develop the dynamics of the church from a pastor-centered (or leadership-centered) congregation to a participatory and empowered congregation
Guide the church in realising and affirming the gifts of every member
I will be discussing each of these objectives in my next posts.
Please subscribe to ministry updates to receive notification through your email. See the "Sign Up" form in the sidebar or at the bottom of this page.