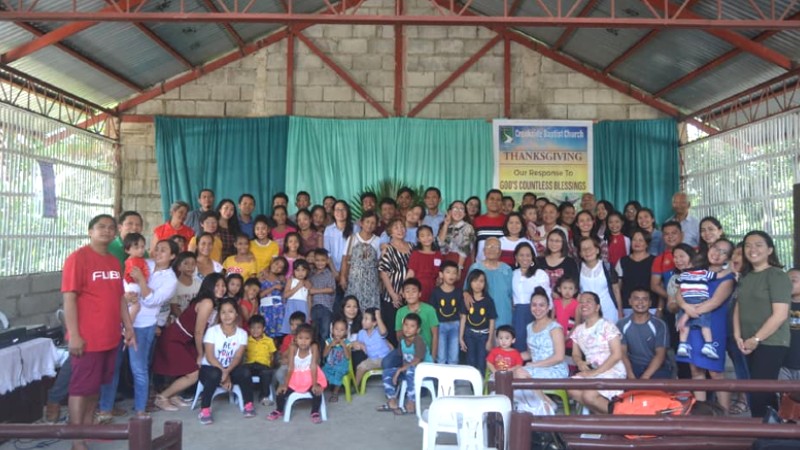 During our trip to Iloilo City in January 2020, we took the time to visit Creekside Baptist Church.
I was with Ross Waugh travelling to the Philippines. Ross who heads his own consulting company, Waugh Infrastructure Management, conducted a lecture on infrastructure asset management at CPU in the morning.
We have scheduled visiting Creekside BC in the afternoon before proceeding to Ajuy, Iloilo.
At around 2:00 PM, my brother-in-law, Pastor Christian Larry Kwe and his wife Christine came to pick us up at Roselund Hostel CPU. Pastor Larry was a former pastor of Creekside Baptist Church. He is currently the Senior Minister of Ajuy Baptist Church.
We visited Creekside BC because when a fire razed nine houses adjacent to or around the church building in October 2019, the Timaru-based Hopevale Trust sent assistance for the affected families through the Creekside Baptist Church.
Another reason is that as I have previously shared on the Multicultural Response blog I served Creekside Baptist Church as a pioneering pastor and later in an interim capacity.
So it was a blessed opportunity to come and visit Creekside Baptist Church, meet and talk with their pastor, Lea Clarito, church leaders, and some members.
The visit gave us the chance to listen to their testimonies and ministry stories. We also went around to see their surrounding community.
Below are some photos of our visit.