In mid-2005, I took the opportunity of starting and leading a home church composed of five families and several young professionals.
At that time I was barely six months on the fulltime office job that I have at the Central Philippine University (CPU), Iloilo City.
This was a big shift in my work pattern from a pastor in a church to a full-time employee at a Baptist university.
In other words, I became a regular churchgoer on Sundays at the University Church and this was a departure from my having the ministerial role every Sunday for over a decade.
CPU has more than ten thousand students then and the University Church holds three worship services every Sunday.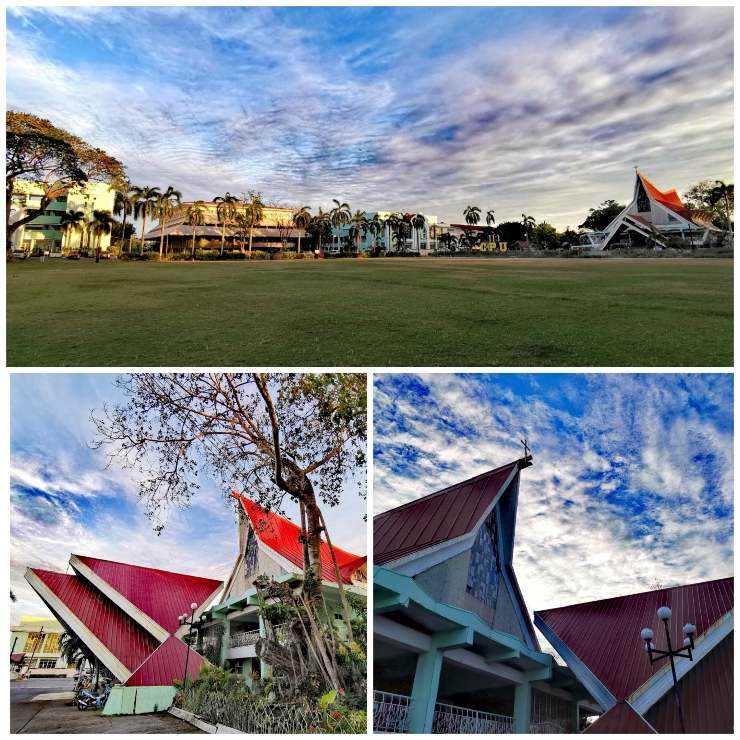 While attending the University Church, I met two of my contemporaries in my childhood and young people days. They also came with their neighbours. I've known them to be active members of their respective churches before but circumstances made them attend the University Church.
After the worship service, we would talk about our church involvements in the past in our respective churches. We all shared how we missed taking an active part in the Sunday event and more in the life of the church.
We have that desire to fulfil our longing to use fully our potentials in God's service. We realised that we can do more than just being mere churchgoers.
So, after a few Sundays of having this conversation, expressing the common sentiment that something is lacking or there's a void in our church experience, we decided to start a home church. I accepted their invitation to be their pastor on a voluntary capacity.
This pastoral commitment also marked the start of our family's tent-making ministry.
Initially, we held worship services in the living room of one of the members. There were nine people when we held our first worship.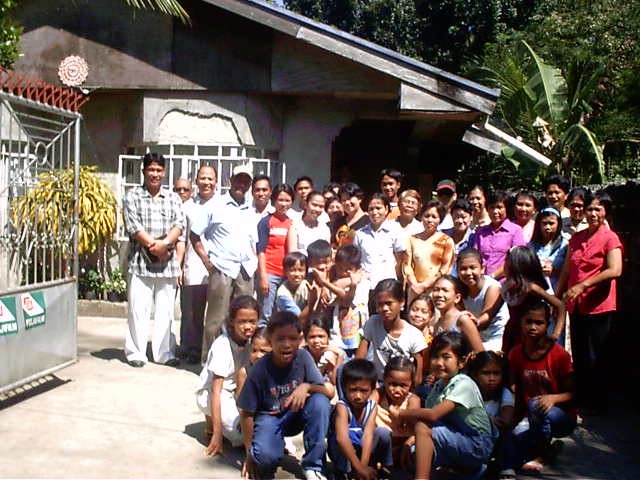 After several Sundays, two houses were opened for regular prayer meetings, one on Tuesdays at either of the houses of two members and on Thursdays reaching out to the neighbouring houses and some of the people in the village.
Later, when attendance increased and it can't fit the living room, one family offered their garage as the place of worship. The family reconstructed their garage into a small church chapel.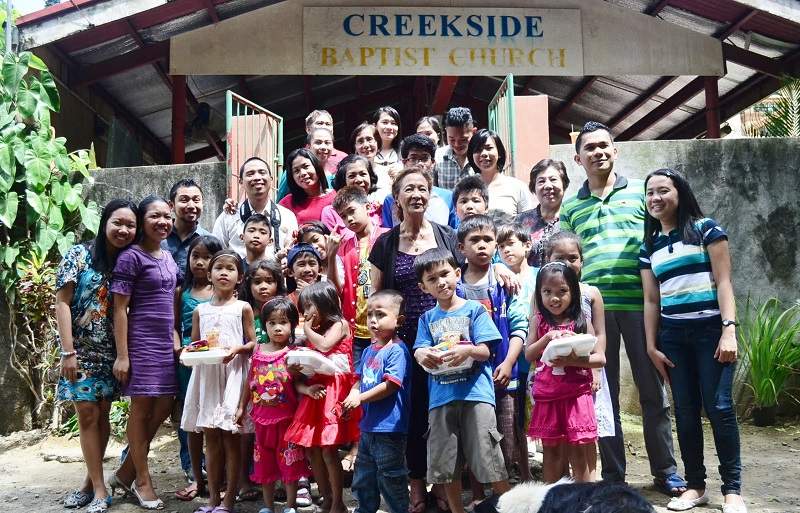 In 2006, a few months after we have started the house church, attendance grew to 30 people. Because the location of the church is along the Dungon Creek, we named our church, Creekside Baptist Church.
Across the creek is a resettlement or relocation area for Iloilo City city's informal settlers and considered an urban poor area, Creekside Baptist Church started children, youth, and family ministry among them.
When my regular job became busier because CPU was still celebrating her 100th year then, I recommended that the group will call a pastor.
This decision necessitates my not attending temporarily the church to give the new pastor a free hand in leading the developing church. Nevertheless, we continue to support the church in many other ways.
The Creekside Baptist Church ministry carried on through the pioneer members, new ones, pastors who have been called to serve with them.
Notably, the involvement of several members of the CPU Gospel Team helped in continuing and sustaining the church ministries.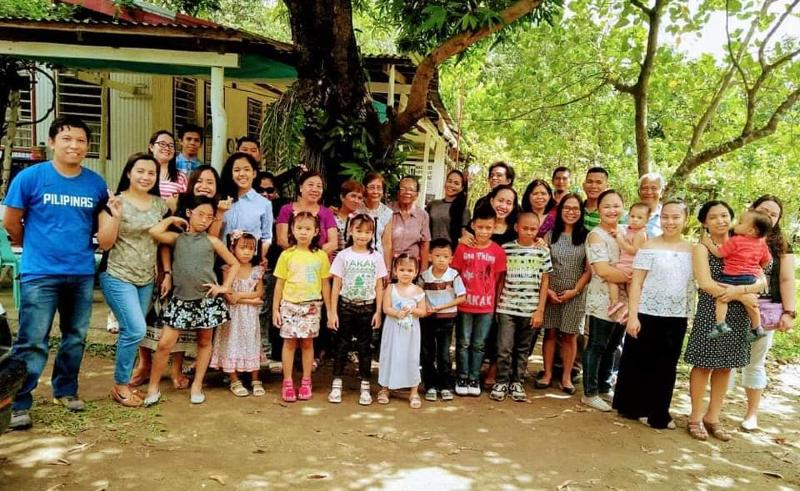 In August 2014, the worship venue was moved to an extension of a member's house, which is a few meters from the previous chapel.
In 2018, the church began constructing their church building. Nearly finished, they have been holding ministry events in the new venue.
There are still a lot of things to be done both in finishing the church building and the continuing ministries that the Creekside people are doing.
Today, Creekside Baptist Church is celebrating her 14th Founding Anniversary, with the theme – "Plant Faith, Build Lives"
Congratulations Creekside Baptist Church on your 14th Anniversary!
"The Lord bless you and keep you;
The Lord make His face shine upon you,
And be gracious to you;
The Lord lift up His countenance upon you,
And give you peace."
PLEASE NOTE WELL: Since I'm writing for a mix of audience, I have omitted intentionally the names of the Creekside Baptist Church pioneers and leaders. Nevertheless, I will be writing in more detail the development of the church in my next posts.