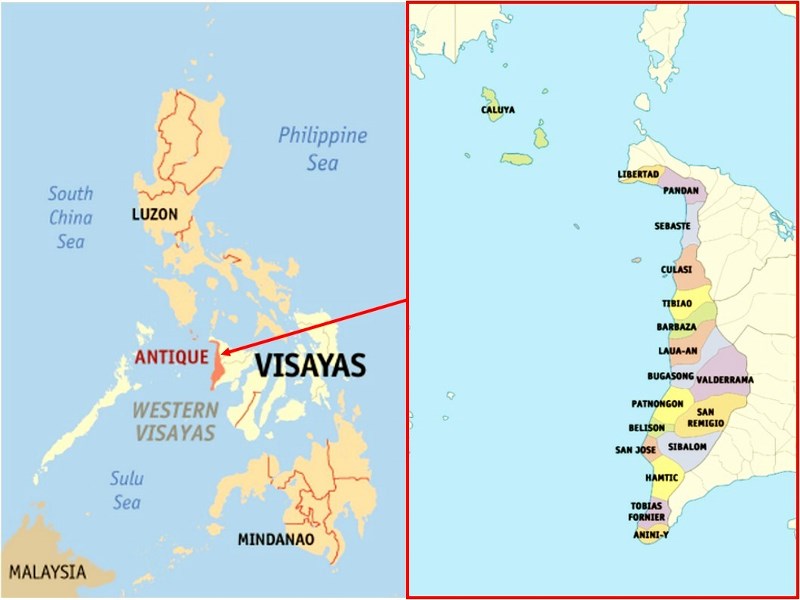 Towards the end of 2013, Hopevale Trust sent help to the people of Antique who've suffered Typhoon Haiyan's wrath last November.
Antique is a province in the western portion of Panay Island, composed of 18 municipalities. Her northern towns suffered the most during the typhoon.
Unlike many towns and cities of Samar, Leyte and Iloilo provinces that the typhoon affected gravely, Antique towns didn't received much attention from the national media.
Thus, Hopevale Trust established contact with community leaders and sent some funds for relief goods distribution.
The gifts were just on time for the New Year Eve's celebration of Typhoon-affected families.
For Filipinos, New Year's eve is a time for the family to gather and enjoy food. Having food on the table means abundance throughout the year.
We appreciate the commitment of our contacts in Antique to distribute the goods on 30 December 2013.
The relief distribution team was able to reach out to about 163 families in the towns of San Jose, Bugasong, Laua-an, and Barbaza.
See the photos of the distributions below: