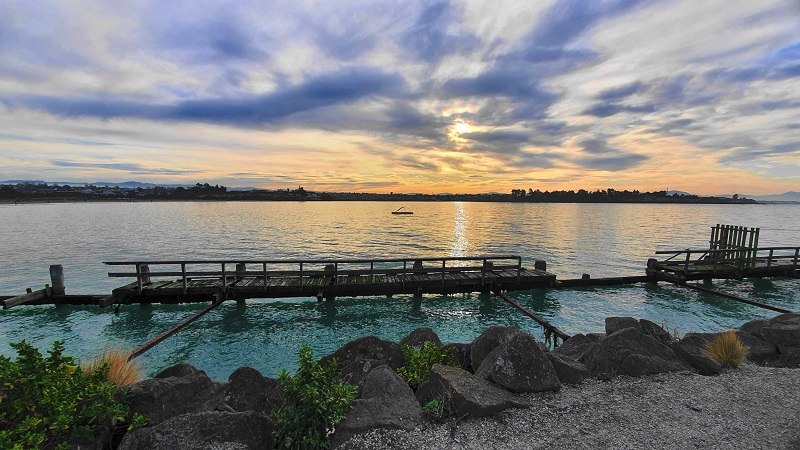 In the previous post, we read the necessary foundation for achieving abundance: faith and trust.
We talked about the scarcities that we had experienced (or are experiencing) due to the COVID-19 pandemic.
We also learned from Elijah and the woman's faith and how they trusted God with their lives.
This is the conclusion of my message, "How to Achieve Abundance in the Middle of Scarcity."
Abundance comes as a result of our faith
Faith requires obedience to God's command. Abundance from God would not come unless we obey the Word of God.
This is what happened to the widow. Because of her obedience, the Lord God through Elijah sustained her household throughout the draught.
She received two things:
Inexhaustible provision to sustain life (1 Kings 17:15-16)
A new life breath by God (1 Kings 17:22-23)
The blessings bestowed on the widow is complete. God granted life to them twice. First, the food and second, the life of her son.
Her son's life is hers also because she could not contain her loneliness without her son.  We realised that these are needed to affirm the woman's faith fully. 
In recognition of God's power, the woman proclaimed, "Now I know that you are a man of God and that the word of the LORD in your mouth is truth" (1 Kings 17:24).
We could not avoid thinking that God's provision is always whole. It touches the physical and the spiritual.
We could not avoid to sometimes neglect the power behind our material provisions, seeing it as a common and natural thing.
We need to be shown a spiritual miracle in order to fully comprehend the power of God.
Let us not forget that behind these natural and ordinary things that happen in our lives is the Spirit of God at work.
Action Reflections
In these time of crises, there is a need for us to affirm our faith in God.
Let us not stop believing that He alone is our Provider. Of course, while believing that God is in control, our faith requires sacrifices, and when we have affirmed our belief in God's power, then abundance comes.
Trials such as the pandemics, typhoons, earthquakes, even the subtle pervading of unbelief, challenge us to examine the foundation of our profession of faith.
6 So then, just as you received Christ Jesus as Lord, continue to live your lives in him, 7 rooted and built up in him, strengthened in the faith as you were taught, and overflowing with thankfulness. (Colossians 2:6-7)
Abundance in Christ grows from one's total recognition of God's power to provide. How total? It should be a 100 per cent total belief.
Abundance without self-denial and recognition of the power of God is limited abundance.
In this time of crises, let us take comfort in knowing that holding fast to our faith that God would provide is the infinite abundance we have in the middle of scarcity. AMEN!