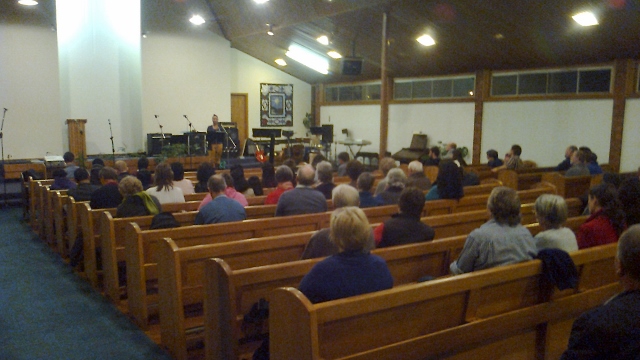 Above all our gratitude and adoration to the Lord God Almighty for causing us to commit, participate and hold another successful multicultural event at Wilson Street Baptist Church.
Also, the gathering with people of several ethnicity enriches our worship and fellowship maturity.
Let me highlight some gains we garner through the multicultural response ministry events.
It heightens our awareness that there are people from other countries living among us. Also, it is great time to fellowship and get to know some of them.
It provides venue for integration of migrants into the community through the church.  You see, most migrants especially those coming from non-English speaking countries, tend to confine their fellowship among themselves.
It creates learning moment situation where the host community is challenged to think of "ways" to respond to this learning moment.

During the 6 July multicultural event, most of us laughed when Carlo (the Vanuato) greeted the audience, "Good naet!" because it sounded like "Good night" but that's "Good evening" in Bislama.

He's very nervous but praise the Lord! His desire to sing from the heart kept him going.

So having English conversations would be very helpful for our migrant brothers and sisters.

It's an event where the local church unite and cooperate to perpetuate a heavenly activity. Our gratitude and appreciation for those in many ways supported the multicultural worship.
Well, I believe the list will go on as we reflect and think about our multicultural response.
Fell free to share what you've gained from the recent event by leaving a comment.