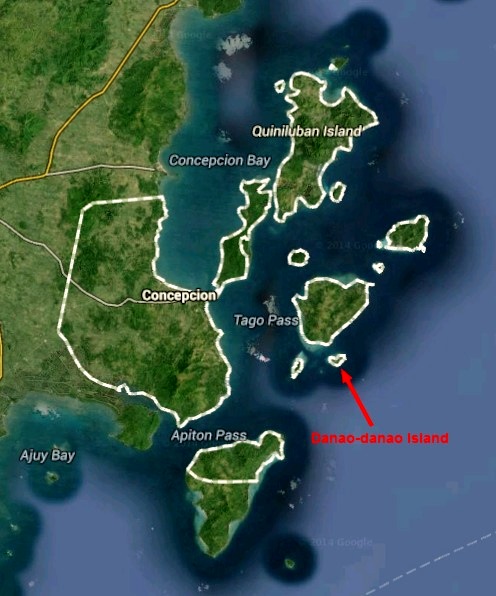 A fisherman in Concepcion, Iloilo is the recipient of the motorised boat that was built through the donation of the Country Women's Institute.
Dominador lives in Sitio Danao-danao, one of the island villages of Concepcion.
With his new boat, he is now able to catch fish for meals and sell some for livelihood.
He could also go to the town centre at the mainland to sell his fish and buy household supplies for his family.
We thank CWI, Hopevale Trust and JCI Ilang-ilang for cooperating and making this project possible for Dominador and his family.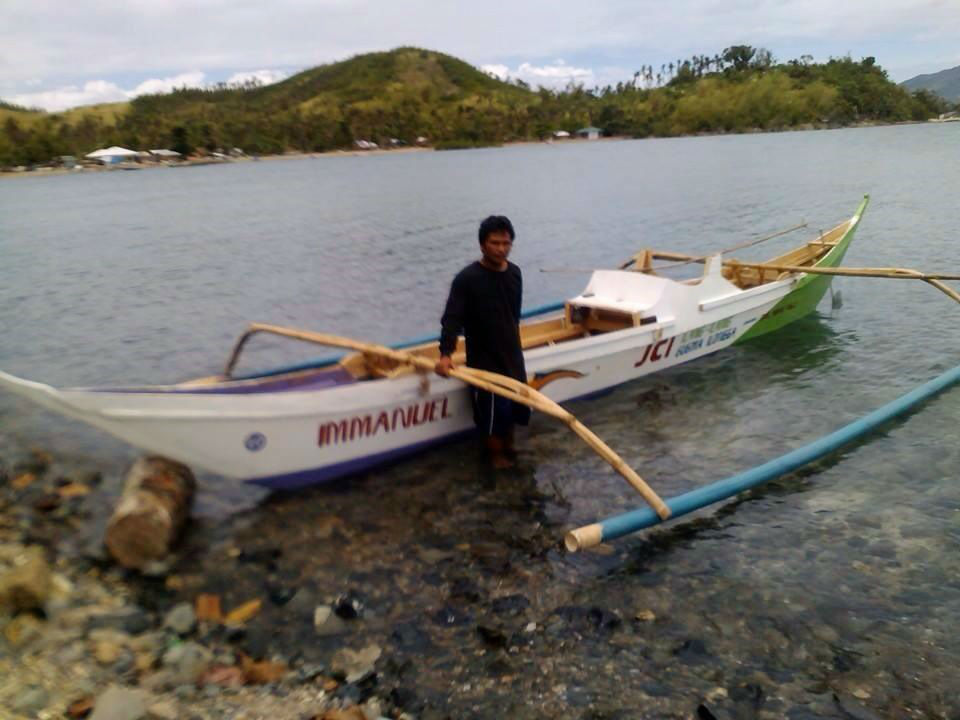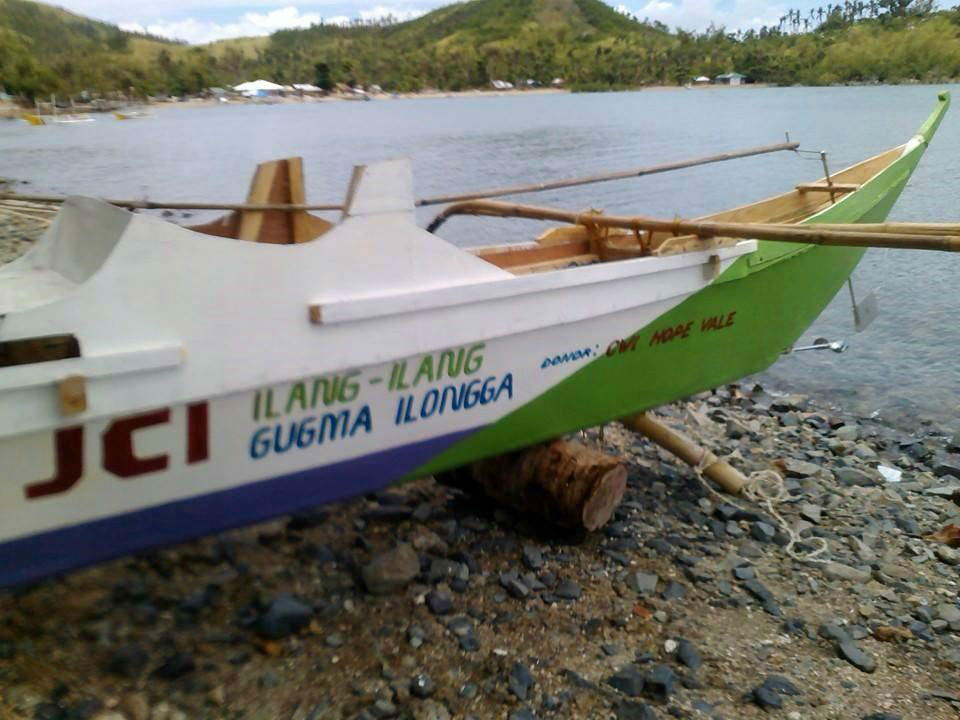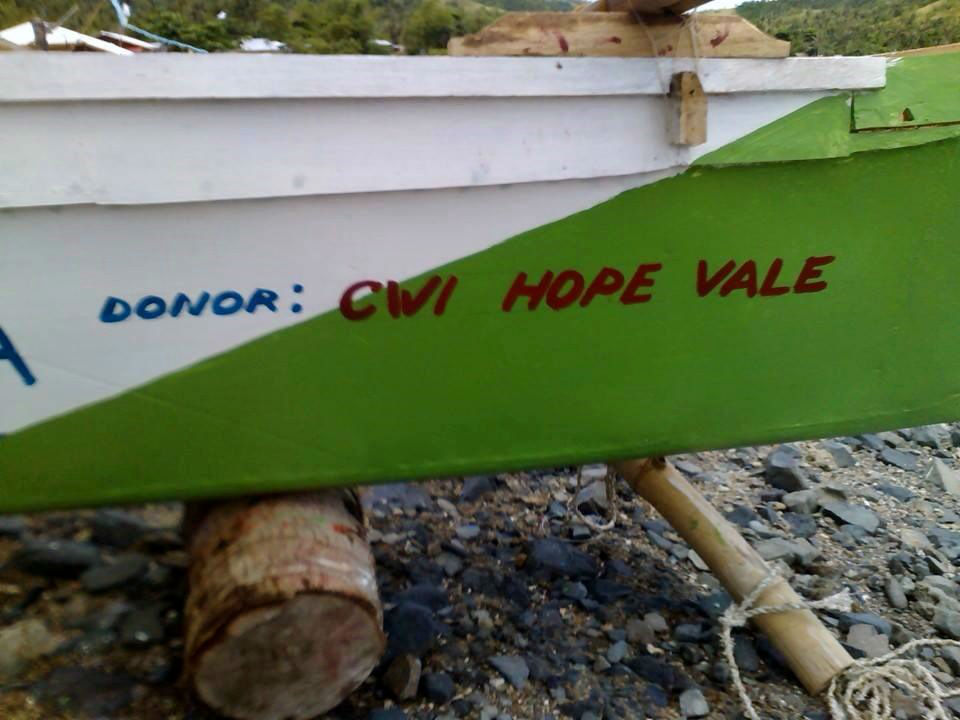 PHOTO CREDIT: Atty. Gracious J. Espinosa