Typhoon Haiyan is gone but the desire to help in rebuilding the livelihood of people in the Philippines is still raging here in Timaru.
Country Women's Institute (CWI) donated towards the boat-building project in response to the article they read on the South Canterbury Herald, "Direct to the Philippines".
Liaising for CWI, Hopevale Trust sent the donation to Junior Chamber International (JCI) Ilang-Ilang of Iloilo, coincidentally also an all-female organisation.
Based in Iloilo City, JCI Ilang-Ilang is an all female chapter of JCI Philippines. The organisation has accomplished providing relief and rebuilding assistance to affected areas in Panay Islands.
The CWI donation was received through JCI Ilang-Ilang President, Atty. Gracious J. Espinosa.
In honour of the New Zealand donors, the boats will be named "CWI Hopevale".
Thank you CWI and Hopevale for your help.
We will post further developments on this latest help for the Philippines.
See JCI Ilang-Ilang in action: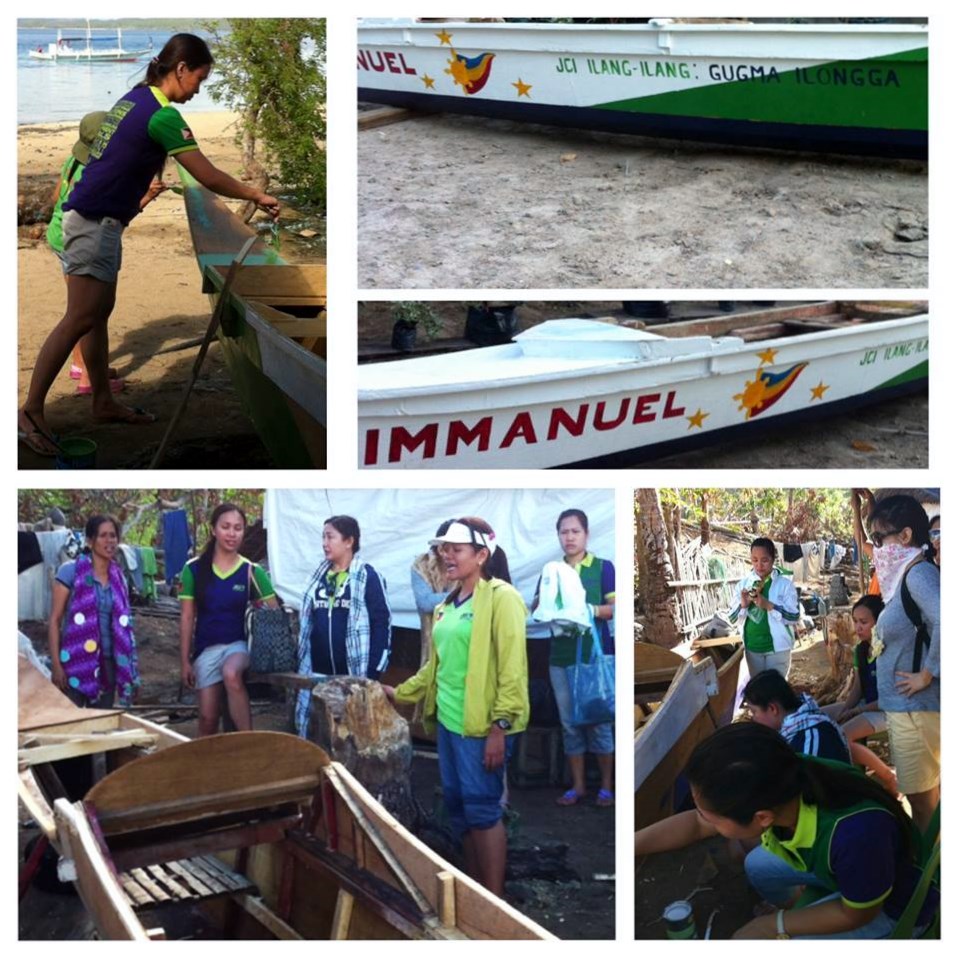 PHOTO CREDIT: JCI Iloilo Ilang-Ilang FB Page
---