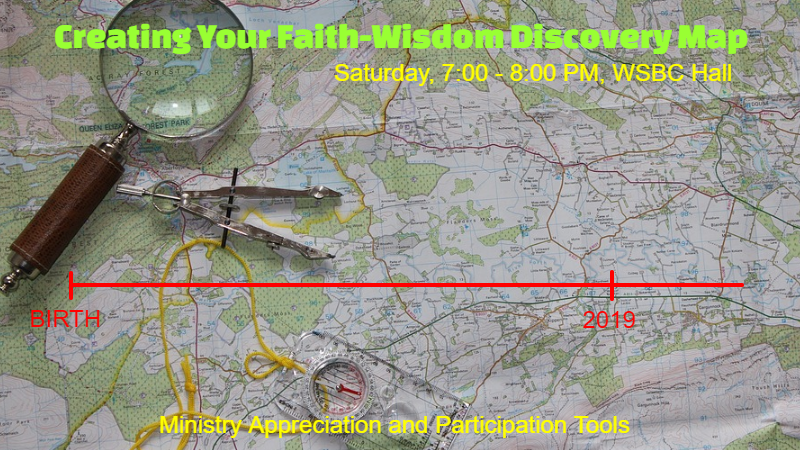 Faith-Wisdom Discovery is one of the MAP tools that we are developing for pastors and ministry leaders.
The Faith-Wisdom Discovery tool is used for building and strengthening the pastoral care ministry of the church.
If you see your church in need of a stronger pastoral care ministry, this is one tool that your church needs to have and use effectively.
It can also be part of the basis for creating the vision-mission-goals (VMG) of the church.
Church ministry planning and management can be charted using the Faith-Wisdom Discovery tool together with the other MAP tools.
Remember as a kid how we are so excited to go on a treasure hunt?
Can you still recall the excitement and joy of finding an egg in the simple Easter egg hunting?
On Saturday, 16 March – 7:00 PM at the WSBC Hall, the Ministry Tool Makers and Users group will meet and hunt for Faith-Wisdom treasures.