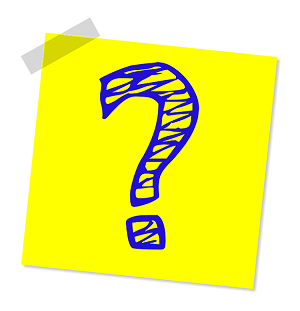 QUESTION: What country has more sheep than her people?
ANSWER: New Zealand
I grew up with this popular trivia about New Zealand and indeed, the country has lived up with this information.
Sheep farming in New Zealand is a very successful venture and is one of the country's primary industries.
Wikipedia gives some details…
Sheep farming is a significant industry in New Zealand. According to 2007 figures reported by the Food and Agriculture Organization (FAO) of the United Nations, there are 39 million sheep in the country (a count of about 10 per individual). The country has the highest density of sheep per unit area in the world. For 130 years, sheep farming was the country's most important agricultural industry, but it was overtaken by dairy farming in 1987. Sheep numbers peaked in New Zealand in 1982 to 70 million and then dropped to about 27.6 million.[1] There are 16,000 sheep and beef farms in the country which has made the country the world's largest exporter of lambs, with 24 million finished lambs recorded every year.[2]

Wikipedia: "Sheep Farming in New Zealand"
Retrieved: 25 May 2019
So, what makes sheep farming or for the purpose of this blog post, shepherding, a very successful venture?
The very simple answer, without going into technical details is that shepherding, like any other farming venture, is a hands-on industry.
Yes, shepherding is done on the ground with the shepherd himself taking the necessary steps to attain his objective of harvesting excellent sheep products, like meat, wool, milk, and many more.
I still have to read from the news or hear from anyone of a successful sheep farming done using remote controls.
Have you heard of any sheep farmer who just sits on a tower office somewhere and does his farm chores by clicking buttons or manipulating a joystick?

Driving around the countryside, I'm always fascinated by flocks of sheep carpeting a distant hillside. I would always comment on how they looked like maggots eating away the verdant hills. 🙂
In my layman's point-of-view, I thought that those sheep are just being left there to wander and graze. I was wrong.
Early in the day, somebody on a motorbike and maybe with some shepherd dogs had guided the flock to the hillside.
Why?
Because a shepherd who wants to have a very good return for his investment has to lead and bring his flock for good feeding.
Other tasks would include shearing wool; checking the animals for any sign of sickness, injury or disease; administering medicines; maintaining farm buildings and fences and many more.
And when the lambing season begins, the shepherd and his assistants will surely have their hands full.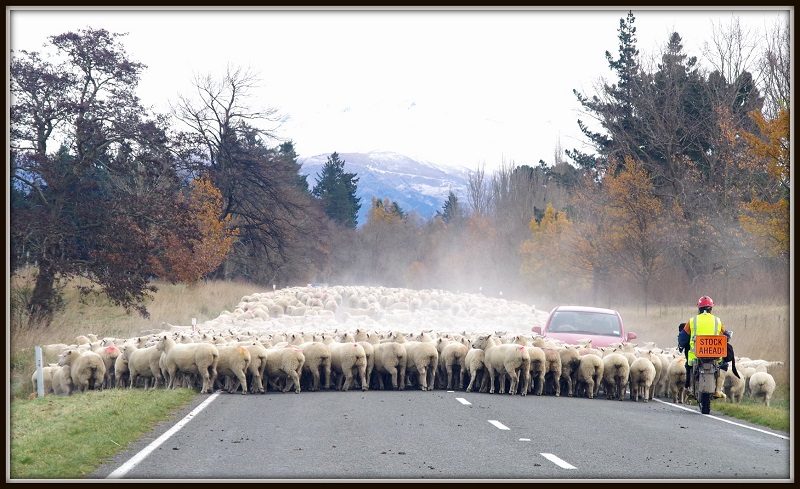 Sheep driving or droving is one shepherding task that's very interesting to watch.
It's one phenomenon in New Zealand that you might encounter while driving through the state highway, particularly in the High Country regions.
Now, let me ask, have you ever encountered a sheep driving where the flock was just walking by themselves and with no shepherd around guiding the sheep?
Like sheep farming, the shepherding of the flock of believers is a hands-on task and can't be done on remote buttons and joysticks.
Isaiah has a beautiful picture of the Almighty God as a shepherd…
10 See, the Sovereign Lord comes with power,
and he rules with a mighty arm.
See, his reward is with him,
and his recompense accompanies him.
11 He tends his flock like a shepherd:
He gathers the lambs in his arms
and carries them close to his heart;
he gently leads those that have young.

Isaiah 40:10-11 New International Version (NIV)
If the shepherd of the local church remains in his or her ivory tower and convinces himself or herself that this is the right way of pastoral care and administration, then the shepherding ministry will definitely be a failure.
It would then become a luxurious venture for the whole church.
Successful shepherding is done on the ground and not on the ivory tower.
We have created the Ministry Appreciation and Participation Toolkit to help pastors and ministry leaders do the shepherding ministry on the ground.
PHOTO CREDIT: Michael Matti via Flickr Creative Commons License; Diane King;