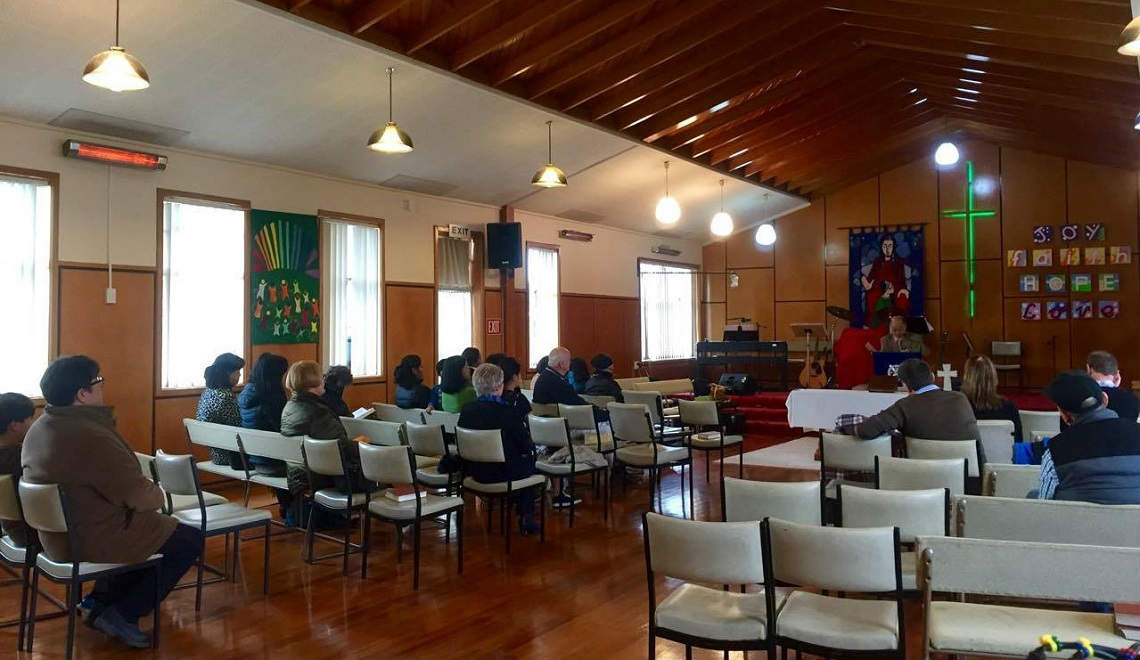 Shelter Place Multicultural Fellowship held an opening celebration on 9 July, 1:00 PM at the St. Stephen's Church, Waiti Road, Timaru.
Abraham Lee gave the sermon. He preached about the mystery of the Gospel that must be shared among His people.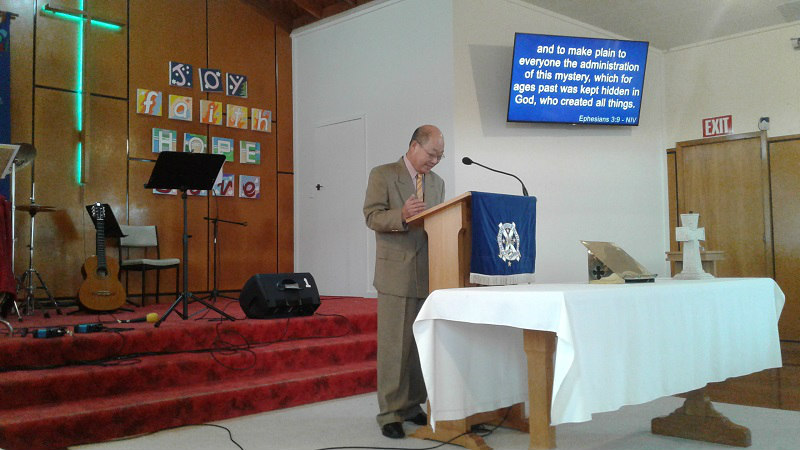 25 people attended the first meeting.
We thank Brent and the St. Stephen's Church for accommodating our request to use their facilities and provide the needed support.
Thank you for sharing your gift of music, Jewel, Janet, Fipe, Moana, and Bethany.
It is an honour and privilege to be part of this ministry undertaking.
To God be the glory!
Shelter Place Multicultural Fellowship meets every 1st Sunday of the month, 2:00 PM at the Gleniti Baptist Church
PHOTO CREDIT: Bethany, Jadyn