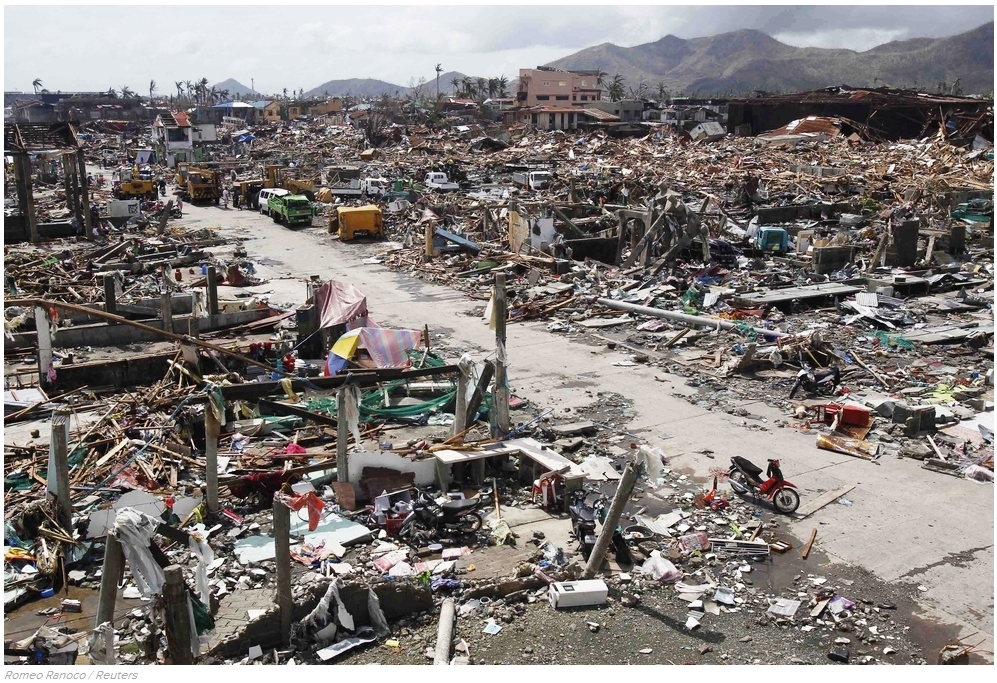 The Filipino people needs our help.
After the onslaught of Super Typhoon Haiyan (Yolanda), thousands are feared dead.
There's tremendous destruction of houses and properties.
With roads and airports destroyed and electrical power and communication out, the flow of relief had been gradual in the first 24 hours.
The disaster is so catastrophic and overwhelming and there is a great need for everyone to participate in giving help.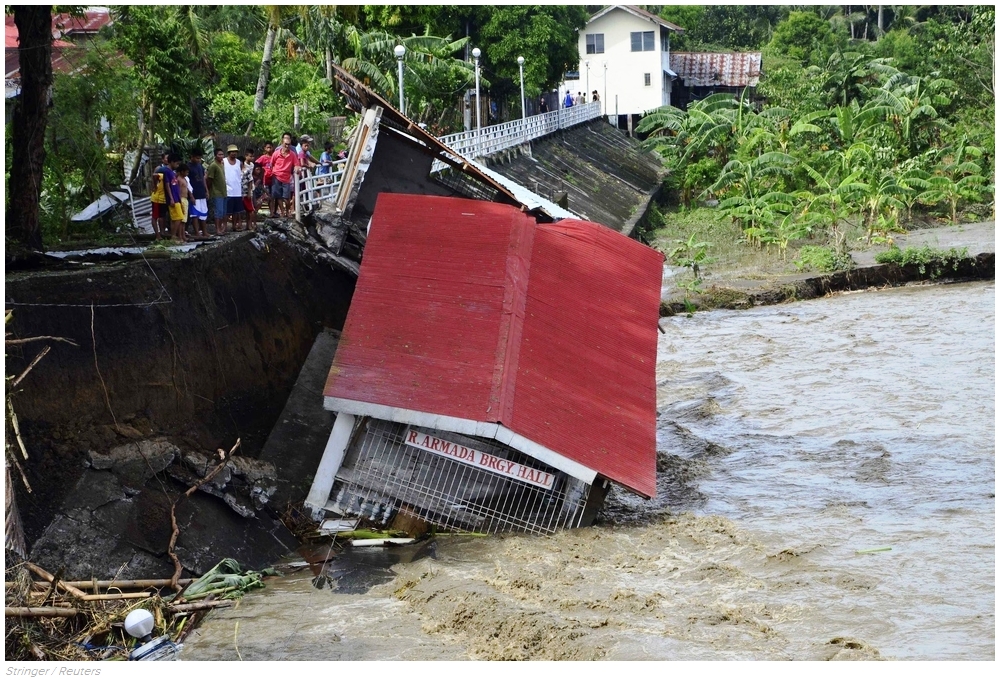 We appeal for your generous and kind heart.
Send your financial contribution through The Hopevale Trust.
Hopevale Trust is a Charitable Trust Registered with the Charities Commission (Registration Number CC49670) of New Zealand and is assisting migrant communities.
Please join us in helping the typhoon-stricken people of the Philippines.
We will publish details of where funds are sent.
Our goal is to send help to where the needs are greatest and how we can best help.
---
For donation details, please contact:
Ross Waugh
0212496547
ross.waugh@waughinfrastructure.co.nz
Jonan Castillon
0211849974
onlinewritingniche@gmail.com
---
PHOTO SOURCE: 31 Devastating Images Of Typhoon Haiyan's Destruction