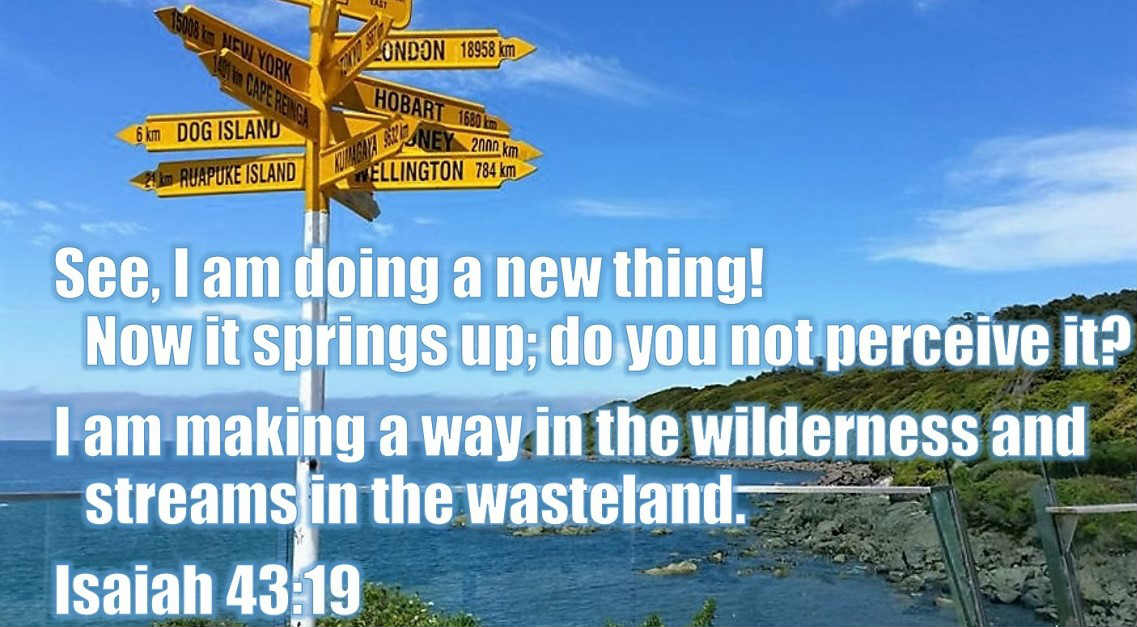 Friends, as we start New Year 2016, let us be aware of the new thing, the new season that the Lord God Almighty has set before us.
May the Lord God enable us to perceive His new season and even though how difficult or impossible it would appear to our human perception, please trust God who makes things possible for those who are sincerely and truly committed to Him.
AD 2016 is yet another Year of our Lord!