The concept of a MAP toolkit didn't pop up overnight. It wasn't something that I have read or heard somewhere and then I just decided to write about it.
I am drawing from the knowledge I got from my past work experiences in process documentation research.
In my previous post, I mentioned that my vision of a ministry toolkit began in 1992.
Three years before 1992, my work experiences taught me skills in process documentation research, primarily among others, my report writing skill.
In 1989, a couple of months after finishing my Bachelor of Science in Civil Engineering course, I got a job as a research assistant at the Social Science Research Institute at Central Philippine University. I was 21 years old then.
I was assigned to document and monitor the implementation of the Farmer Irrigator Organizers' Program of the National Irrigation Administration, Philippines.
I was working with three other field researchers.
The job entailed living in the area and documenting all the activities of the people involved in the program for one year.
We were also tasked to write narratives of meetings, which were very voluminous as it covered day-to-day activities of project participants in the field.
Then, we organised these narratives into topics and issues, a shorter but comprehensive monthly report.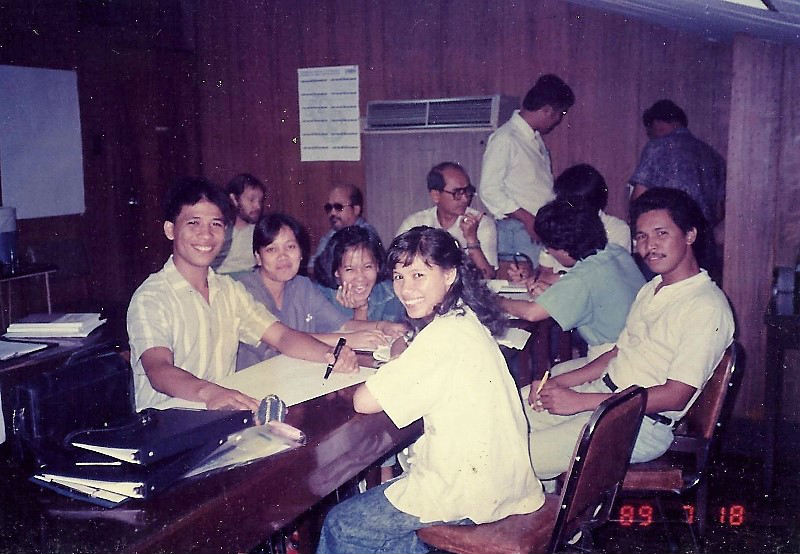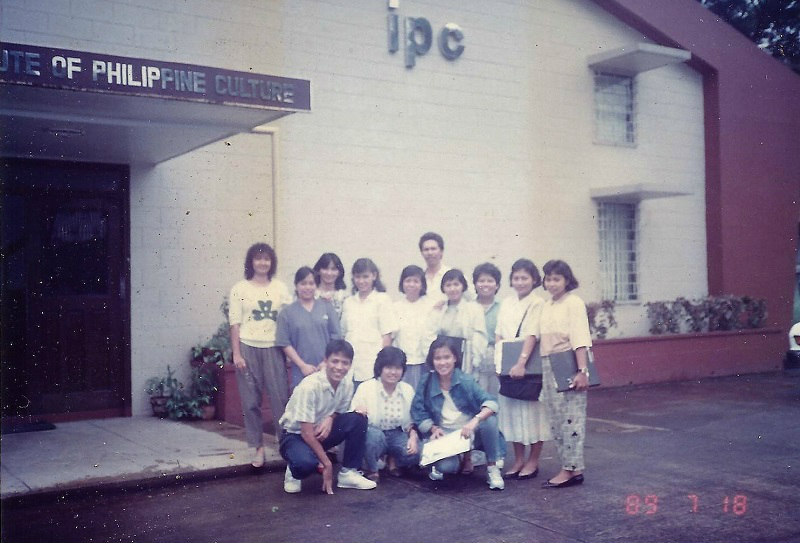 These are photos of our training at the Institute of Philippine Culture, Ateneo de Manila University in 1989.

… my initiation and induction in the field of process documentation research.
I'm the smiling guy holding a marker in the top photo. 🙂
Interestingly, I discovered that the research we did is used as a reference in a study by C. M. Wijayaratna, et al. In this study, the authors described the intensity of doing PDR.
See the bibliography page, where my name appears as co-author –>>Farmers organizing farmers: a methodological study of Farmer Irrigators' Organization Program in the Philippines BIBLIOGRAPHY
In my next post, I will share further about my experience in PDR. I will also list the lessons I've learned, which I'm using in the MAP toolkit
Please subscribe to ministry updates to receive notification through your email. See the "Sign Up" form in the sidebar or at the bottom of this page.