My Bachelor of Theology NZ Qualification
A MINISTRY TOOLKIT TO EMPOWER YOU!
The Ministry Appreciation and Participation Toolkit seek to empower the pastor and ministry leaders in the ministries that the Lord God has called them to do. Please CLICK on this link or the image below to know more:
MINISTRY APPRECIATION AND PARTICIPATION TOOLKIT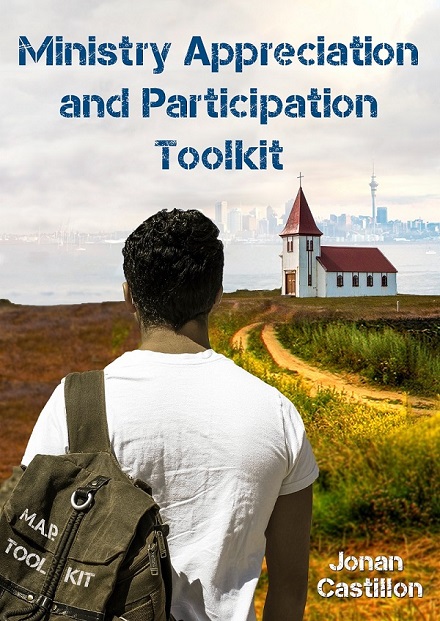 This site uses Akismet to reduce spam. Learn how your comment data is processed.