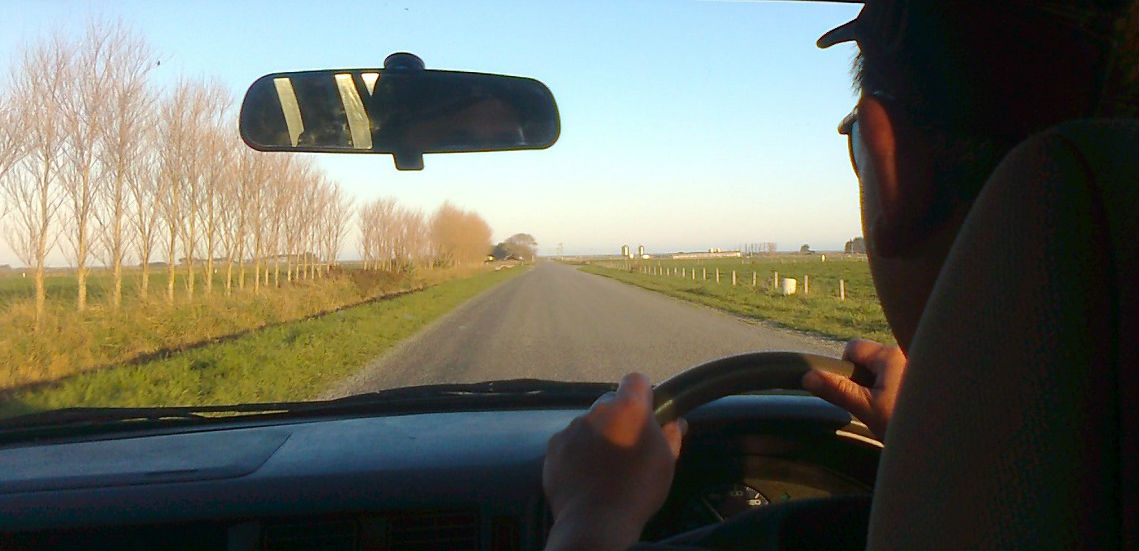 [dropcap size="3″]W[/dropcap]e thank the Lord for making it possible for ministry opportunities to open around Timaru and South Canterbury. Indeed, with God nothing is impossible.
In 2013, we held the following:
Home Bible Study at Otaio (fortnightly)
Home Bible Study at Coldstream (fortnightly)
These meetings are time for discipleship and prayer.
In December 2015, I and Jewel started Food Haven, a cafe business at the Royal Arcade.
Through Food Haven, we were able to meet and get to know more people, serve them, offer friendship, and minister to them through words of encouragement, advocacy, and prayers.
Ministry has become a daily event for both of us.
In July 2017, together with a Korean pastor-businessman couple, we started the Shelter Place Multicultural Fellowship.
We gather every first Sunday of the month.
We worship and serve the Almighty God whose Words are powerful and the promise of abundant life is true.
For the word of God is alive and active. Sharper than any double-edged sword, it penetrates even to dividing soul and spirit, joints and marrow; it judges the thoughts and attitudes of the heart (Hebrews 4:12).
Join us in prayer as we continue to sow the seed of faith, praying that it falls on fertile soil and grow.