This is part of the Introduction to the Ministry Appreciation and Participation Toolkit or MAP Toolkit that I am working on. It is my dream that the MAP Toolkit will be used by pastors and ministry leaders in New Zealand and other parts of the world to enrich and advance their ministries, especially multicultural ministry. – Jonan Castillon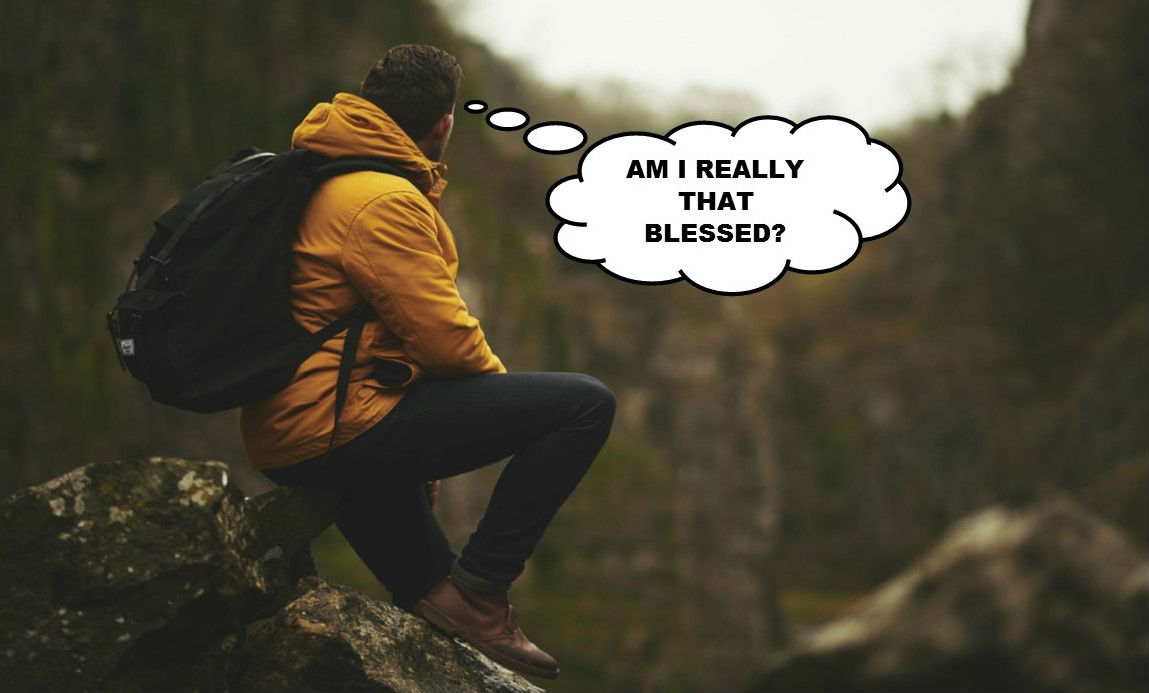 "You just don't know how blessed you are."
I often hear this statement being spoken by some Kiwis who were sharing or reporting about their missionary work in India, Southeast Asia or any Third World country.
Well, I cannot blame some Kiwi missionaries if they utter such statement as I understand where they are coming from and where they had been to.
Maybe the statement is intended to awaken or challenge the NZ congregation to realise how blessed they are and so they need to share that "blessings" to the least peoples of other countries.
Also, the statement can be spoken by anyone who realises that he or she's living in a far better situation than the country or community he or she is ministering to.
Yes, a Filipino, Indian, Thai, Sri Lankan, Nepalese or any other people from other countries who are now living here in New Zealand could not avoid saying that.
Maybe comparing the lifestyle and opportunities that New Zealand offers to one's native country could be a reason to say that the people in New Zealand are blessed indeed.
However, if one's perspective is limited to the statement, "You just don't know how blessed you are" then I can see two possible implications on one's ministry or to his or her ability to minister.
First, one's ability to see the wonderful manifestation of the Sovereign Almighty Omnipresent God in the particular place is hindered and limited.
You will fail to see what the Sovereign Almighty Omnipresent God has established in what you consider as a "not-so-blessed" place.
Please be reminded that He has been there before you were born before you know there is such a place or even before you thought of becoming a missionary to that particularly country.
Surely, the Lord God has done great and mighty things for His people regardless of geographical location.
Second, it affects your perception and attitude towards the people who came from what you thought was a "not-so-blessed" place.
For believing that you are one of the "how-blessed-you-are" people, your expectation of yourself is also affected.
Countless times, you might have heard the statement "You just don't know how blessed you are" during missionary trip testimonies in the church and you responded according to what the missionaries had challenged you to do.
So, now that what we thought were the "not-so-blessed" people are in our midst, what should we do?
Watch out for my next post on the "MAP Toolkit" by subscribing to my Ministry Updates. See the "Sign Up" form at the bottom of this post. Thank you.