[note note_color="#fffff3″ text_color="#1a7616″ radius="10″]
This post discusses the 4th goal of the MAP Toolkit. The other goals are listed in my post "What Can the MAP Toolkit Do to Your Church or Ministry?" – Jonan Castillon
[/note]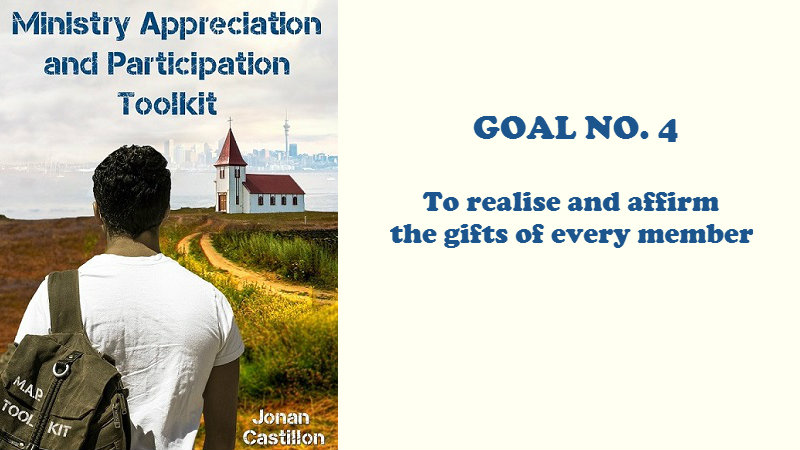 Do you know the gifts that your members possess?
How extensive is your church in realising and affirming the gifts of every member?
Does your church provide a platform for gifts to be discovered and used for the ministry?
The MAP Toolkit will enable the members to discover their spiritual gifts.
Through the MAP's tools, gifts will be appreciated and shared.
When the church members can use their gifts to the fullest, you could imagine how vibrant the faith community's life would be.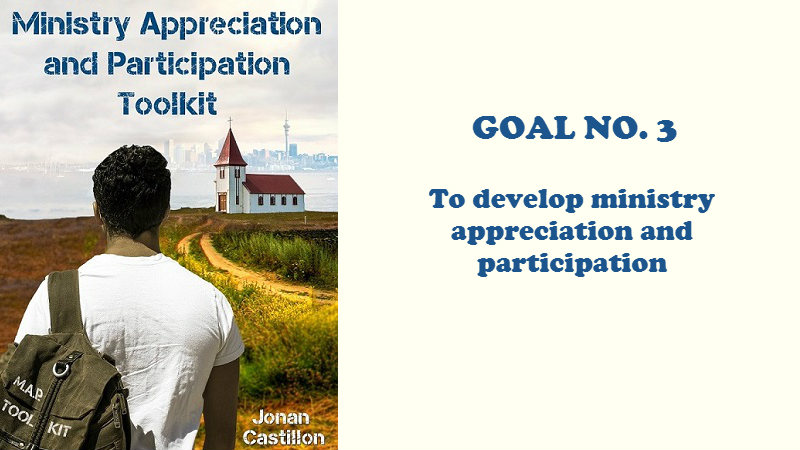 The participatory nature of the MAP Tools will change the atmosphere of the church. The more participative the members become, the more empowered they will be.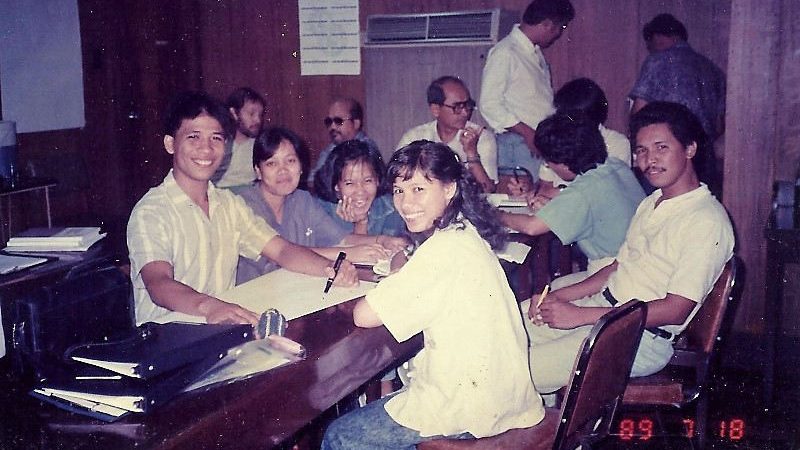 The concept of a MAP toolkit didn't pop up overnight. It wasn't something that I have read or heard somewhere, so I just decided to write about it.