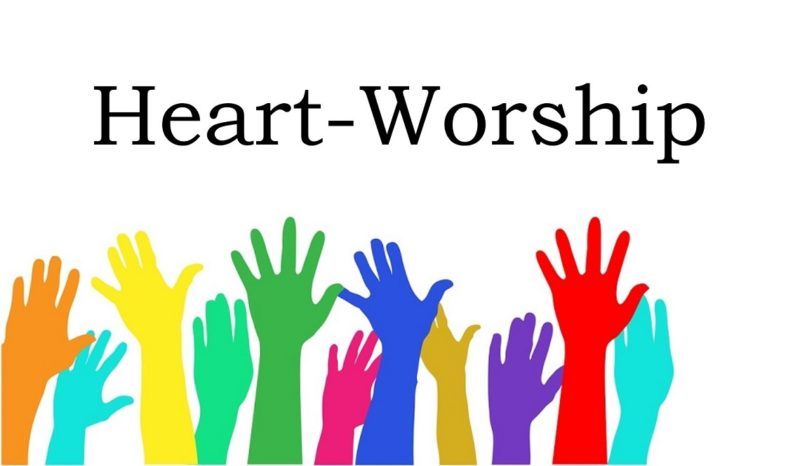 I had the opportunity to attend the Heart-Worship Songwriting Workshop that Bethany Waugh and Eric organised and facilitated on 7-8 April.
Bethany and Eric work for WEC (Worldwide Evangelisation for Christ) NZ.
Bethany and Wilson Street Baptist Church collaborated to make the workshop possible.
I was able to attend the Friday evening and the Saturday closing sessions only because of my daytime job.
Nevertheless, I learned the following:
Heart-worship is knowing and ministering the worship elements (e.g. music) that touch and connect to the worshipper or pilgrim's heart.
A church with multi-ethnic members should be able to discover what touches and connects deeply to their member's worship culture so that their heart for worship-service is enhanced greatly.
The worship culture of a progressive multicultural church is one that integrates everyone's heart-worship.
The congregational worship event must progress from just creating special slots, events, or roles to a worship event that's embracing, adapting and innovating.
I thank Bethany and Eric for conducting the heart-worship workshop as it has given me (and other participants) a sparkling vision of a multicultural community in heart-worship.
Another important outcome of the workshop is having more people committing to the vision of heart-worship.