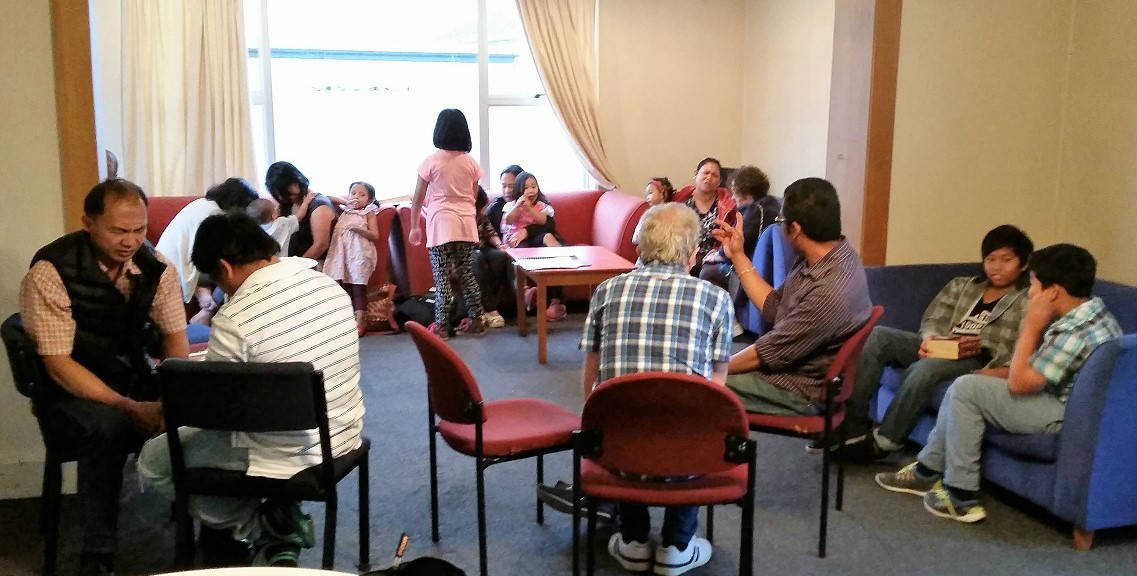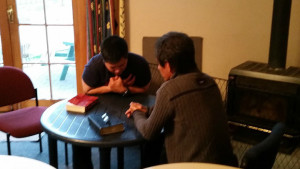 The home groups we're ministering with had a joint meeting on 31st January at the manse of WSBC.
That was a great time to worship and fellowship with the Coldstream, Otaio and Timaru town proper groups. There were 23 people who attended.
We studied Jesus' baptism. Then we prayed in groups of two so we could share and pray for one another's concerns.
What joy and such blessing to experience meeting and praying together with these groups.
We are looking forward to holding a Good Friday event.
The verse in Hebrews 10:25 is an encouragement:
And let us not neglect our meeting together, as some people do, but encourage one another, especially now that the day of his return is drawing near.