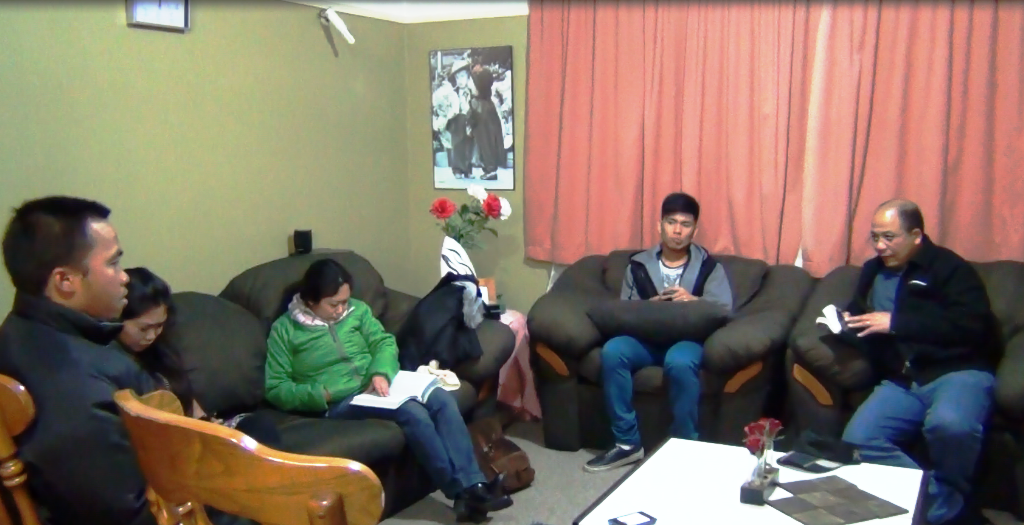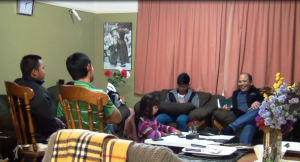 It's wonderful opportunity to serve the Lord God through holding home Bible studies.
On Friday afternoon, I, Jewel and Jadyn go to a home in Otaio, 25 kilometers or 20-25 minutes drive from Timaru for Bible study.
We started meeting in July. Joining us aside from the host couple is a neighbour/co-worker. Another co-worker attended in our 19 July session.
Work schedules in dairy farms hinder workers to attend Sunday worship service on regular basis.
In holding Bible study in their homes we are bringing God's Word and church fellowship to them.
Now that calving season has come, they are in for busy days.
Let us pray for wisdom and strength to our dairy farm workers as they wake up early for their farm chores.
While it's true our migrant workers are here to earn a living for their families and provide quality work for New Zealand industries, they have spiritual needs that have to be addressed.
As faithful and loving Christians, we are all keepers of our brothers and sisters.
Holding home Bible studies in dairy farm homes keeps God's flock in His fold and finding the lost ones.