On 25 December 2013, Wilson Street Baptist Church gathered a special offering and donation pledges to assist the reconstruction of the church in Hernani, Eastern Samar.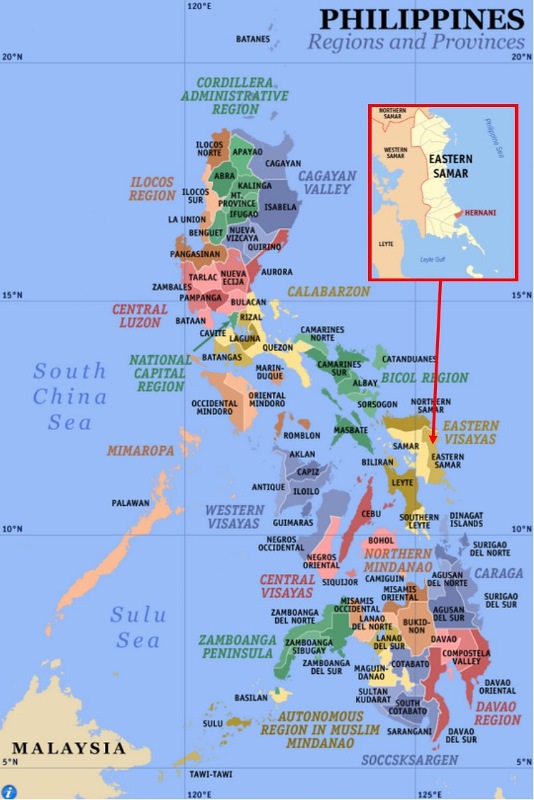 The town of Hernani suffered severely when typhoon Haiyan struck the Philippines on 8 November 2013.
The church building was destroyed completely. Worst, the Pastor & Mrs. Eddie Ragracias perished.
Feeling for their loss and grief, Wilson Street congregation considered that the Hernani people needs a place to worship, to grieve and heal from their calamity experience.
Thus, the move to gather offering for the rebuilding.
Hopevale Trust facilitated the sending of the donation.
The contact from Hernani confirmed receipt of the donation. They will provide updates of the church building project.
We thank Wilson Street Baptist Church for their generousity.