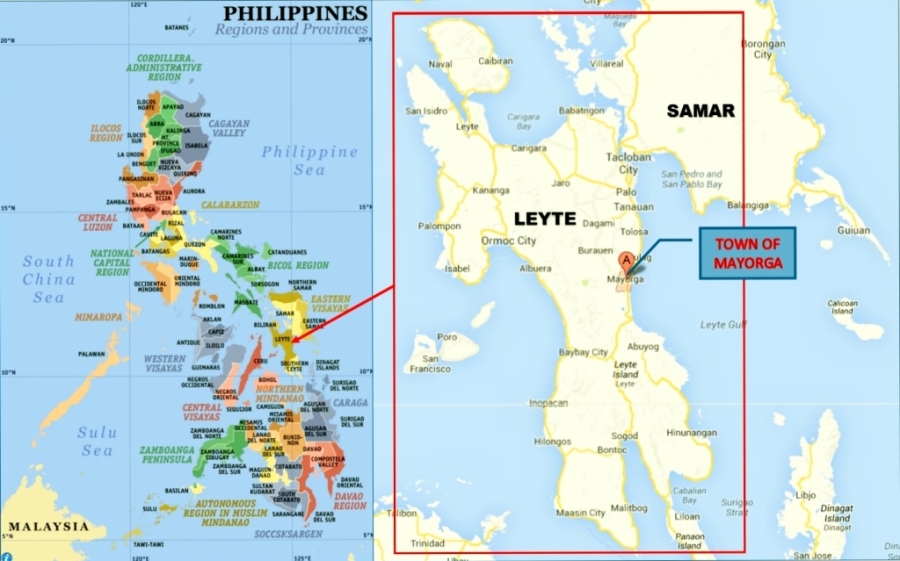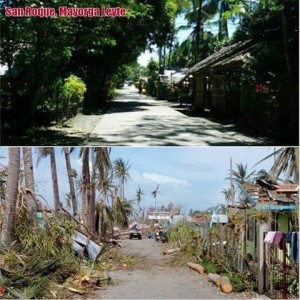 On 19 November, our contact confirmed that he had received the money that Hopevale Trust sent for the people of Mayorga, Leyte and Hernani, Samar.
He and his team prepared the relief goods and endorsed them for delivery and distribution in Mayorga, Leyte.
As of writing, they are still looking for someone whom they could entrust the relief goods for Hernani, Samar. We pray that they are able to find the right person as soon as possible.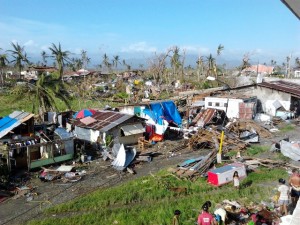 After hearing news that there were some people who might grab forcibly the relief goods, some men escorted the delivery.
This is to secure and ensure that the person-in-charge and the relief goods arrive safely at Mayorga.  
We are thankful that our contact is taking such good care to make sure the relief goods will reach Mayorga.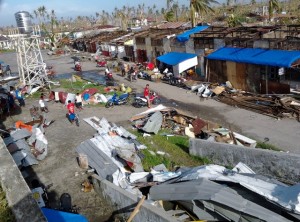 As you can see  from the photos below, the generosity of people giving to Hopevale Trust has allowed a good amount of relief goods to be purchased for distribution to people whose lives have been devastated by the typhoon.
Thank you very much Hopevale Trust donors and partners 'on the ground' for making these acts of kindness possible.
---
Send your help now! Join the Hopevale Trust in helping the Philippines.
CLICK on the link below for details on how you may send your donations:
---