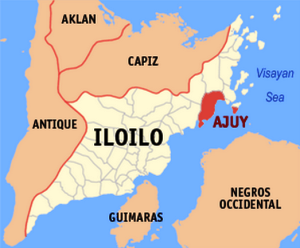 We mentioned in our previous post that the money sent to Ajuy, Iloilo was received. Our contacts bought relief goods.
However, the influx of relief aid in Ajuy from other organisations made our contacts decide to determine the best day to distribute.
Thus, on 22 December they gathered the beneficiaries and distributed the relief goods that were bought out of the Hopevale Trust fund donation.
Thanks to generous giving from New Zealand relief goods have helped Ajuy at Christmas time.
While the affected villages are now on rebuild stage, the relief goods we gave will alleviate the beneficiaries for a day or two of spending for food.
See the photos of the distribution held yesterday.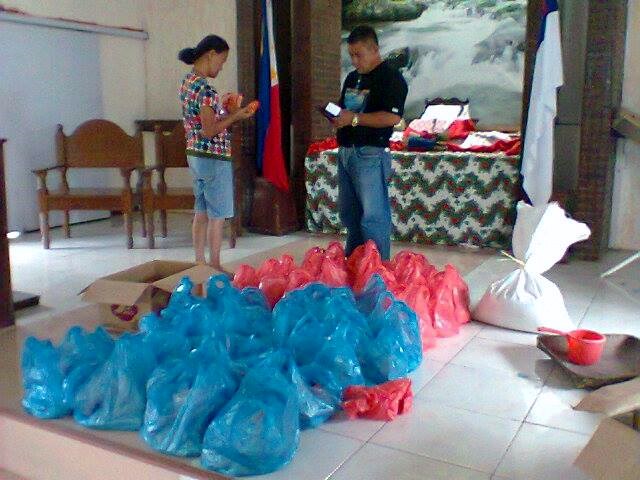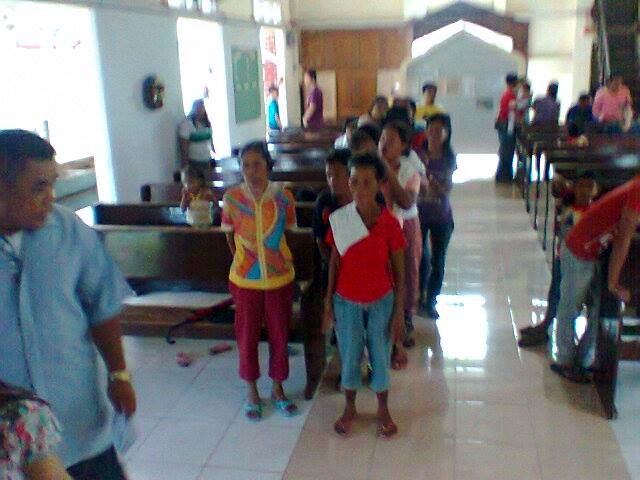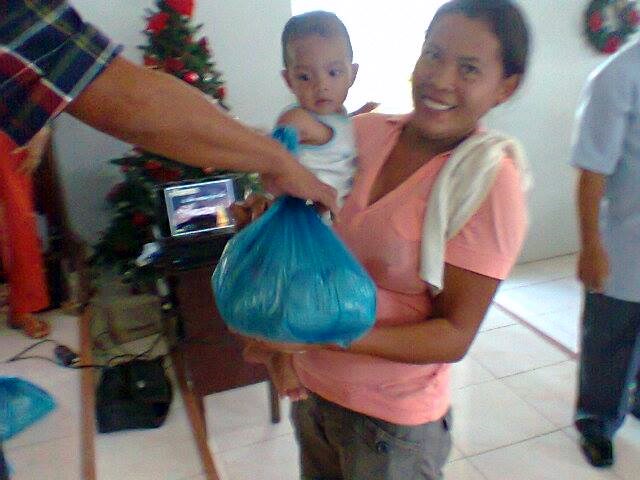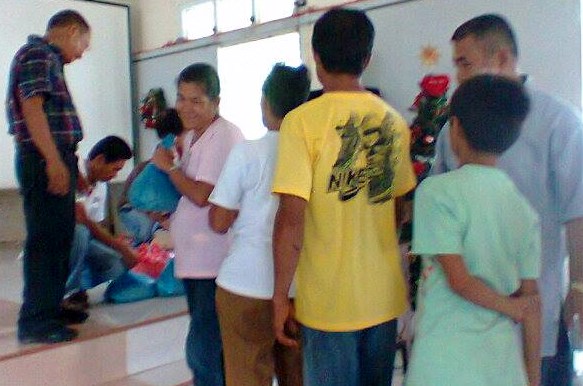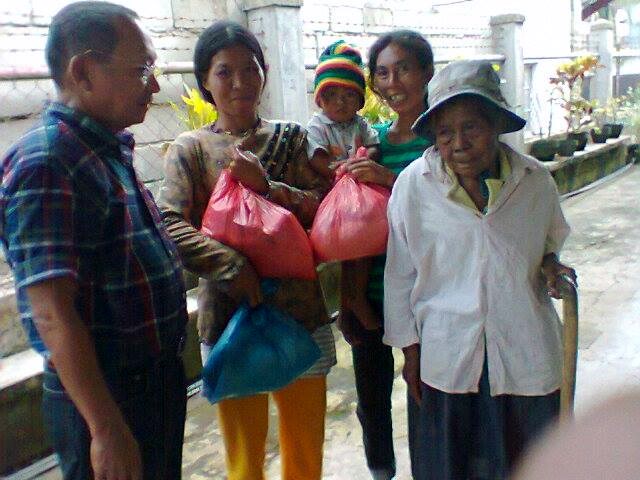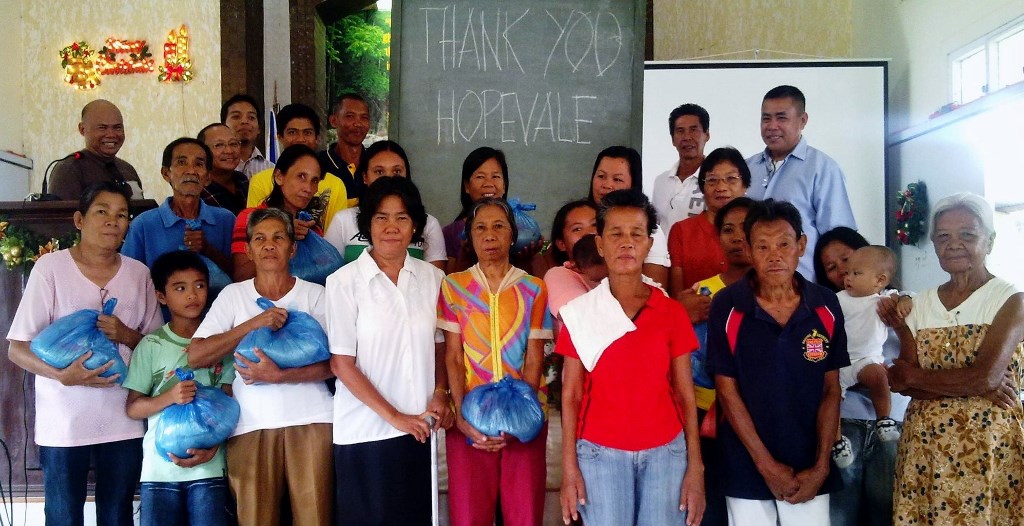 PHOTO CREDIT: Mac Arellado