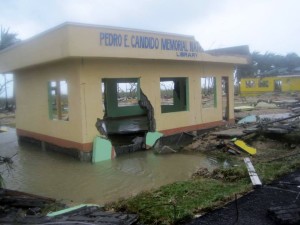 It was a long and hard journey for our contacts in Cebu to bring to Hernani town the relief goods that were bought through the funds that  Hopevale Trust sent.
Funds given from around New Zealand went to help  this devastated town.
Our donation was lumped along with other gifts to maximize delivery.
A town of of Eastern Samar province with 8,000 people, Hernani was one of the towns that suffered Typhoon Yolanda's fury on its first landfall on 8 November.
At least 200 are believed dead in Hernani according to Rappler. Approximately 2,000 were said to be missing.
Most of the folks in villages of Hernani will be spending Christmas in tent houses.
They are focusing more on finding means to restart their livelihood. Rebuilding their homes will come later.
Finally, please see the photo documentation of the packing and dispatching of relief goods to Hernani, Eastern Samar.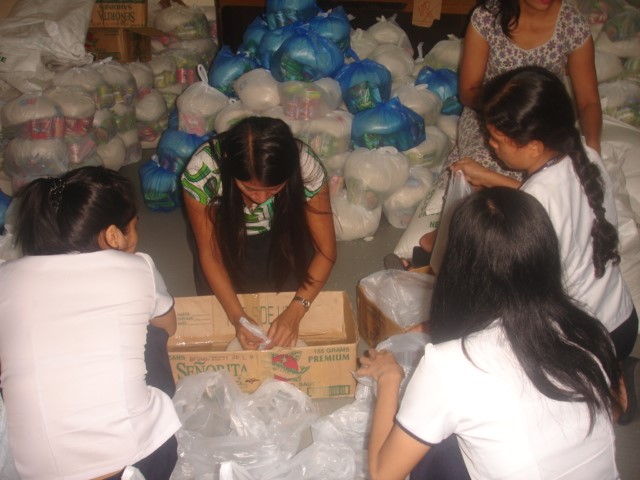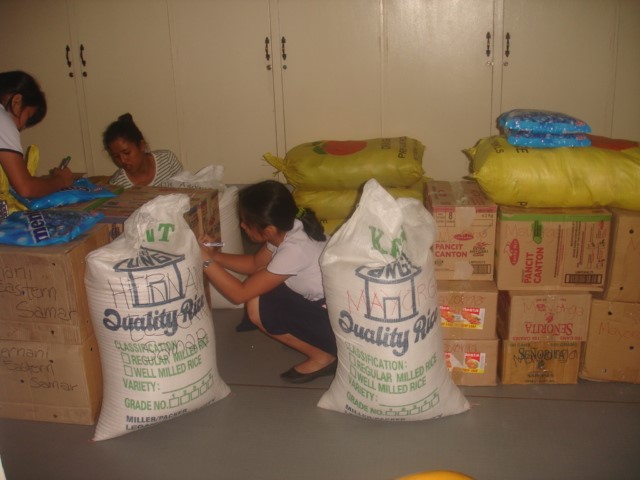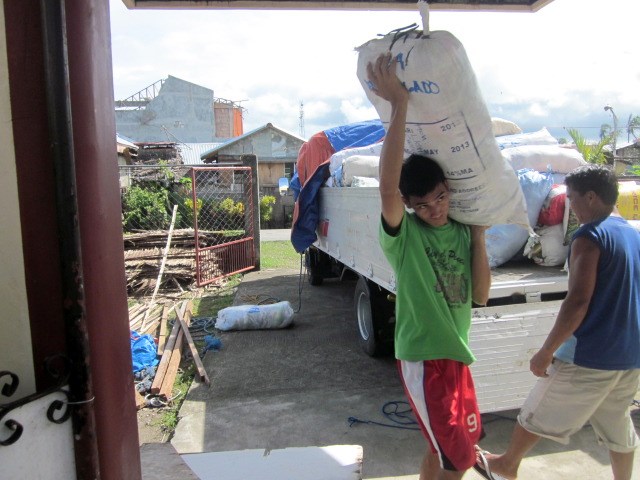 After over a month now, Hernani and other towns have started to rebuild their lives with the help of private and government organisations.
Hopevale Trust is set to send the remaining funds raised for relief assistance operations.
Hopevale Trust plans to continue raising additional money to help for the rebuild.
Thank you very much our generous donors.
PHOTO CREDIT:
Plan International Philippines
Eastern Samar Updates
Relief Distribution Team
---