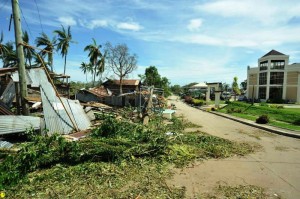 Ajuy is a coastal town in the Northern Iloilo, Philippines that Typhoon Yolanda ravaged. With most village housing made of light materials, many people are left without homes.
Because the strong winds toppled electrical posts, fallen trees breaking power lines, the town was without electricity since the typhoon battered the town.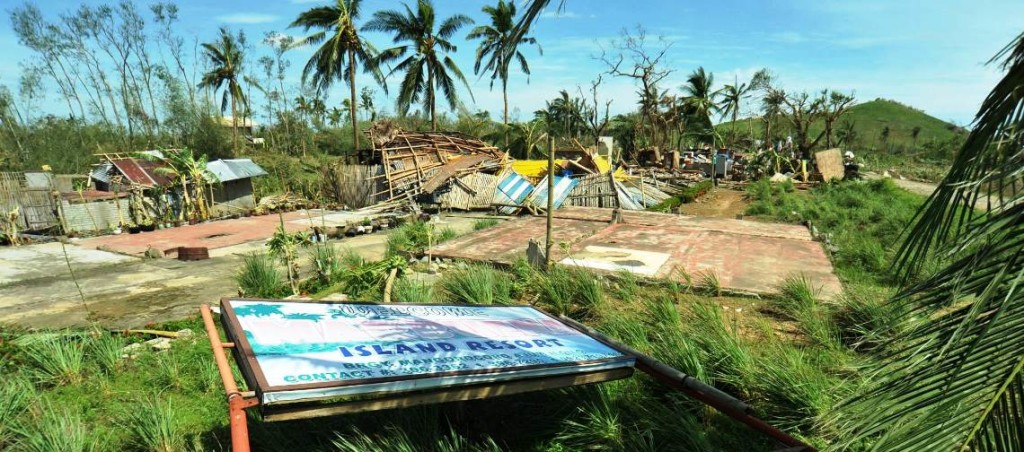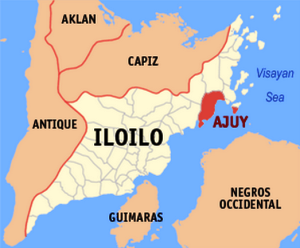 As repairs continue around the region, restoration of electrical power is very gradual. Typhoon affected villages in Ajuy might have their power restored in March 2014 yet.
We were able to read a call for relief assistance as food shortage was observed days after the typhoon so Hopevale Trust sent some funds.
We received confirmation that the funds Hopevale Trust sent was received already.
Our trusted contacts in Ajuy have facilitated buying of the goods. Repacking and distributing of the relief goods will be done this week.
We will be posting photos of relief distribution in Ajuy.
PHOTO CREDIT: JM Alabe Mejorada
---