On early morning of 30 November, our relief operations volunteers who live in Iloilo City brought the boxes of relief goods to the bus terminal.
Concepcion town is three hours away by bus.
Then, our volunteers facilitated loading and bringing the goods to Malangabang, which is 1 hour ride on an outrigger motorboat.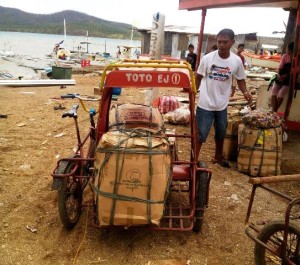 While Concepcion has been endowed with beautiful islands and boon for tourists, natural calamities such as typhoons have been their bane.
Nevertheless, with our help and the people's resolve to rise and move on from their present situation, they will certainly overcome.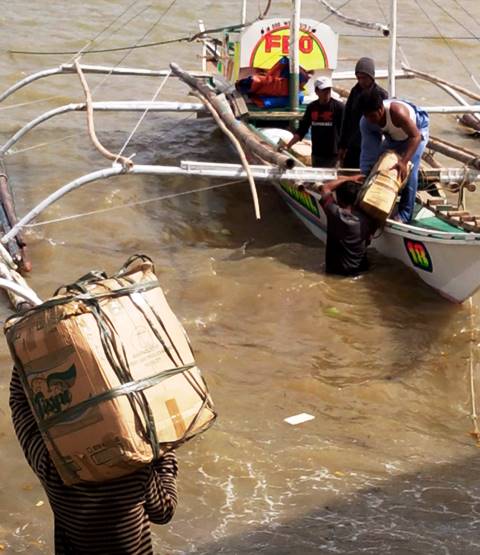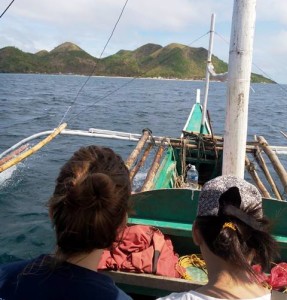 The weather was favourable and the goods were loaded with ease and ferried to the island of Malangabang.



We are grateful for the commitment of our trusted contacts in bringing the Hopevale Trust gifts to the beneficiaries.












As you can see from the photos, the relief goods were well received by the families of Malangabang, who were happy they hadn't been forgotten in the midst of the calamity of the Typhoon.