Let's have a look at what the Lord God enabled us to accomplish in 2013.
Multicultural Worship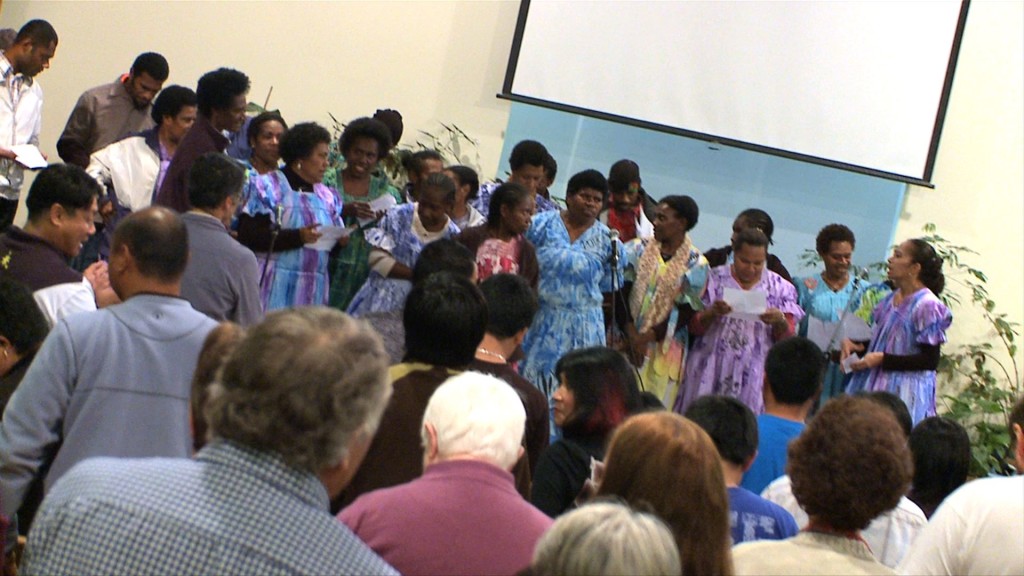 We were able to hold two multicultural worship services on 20 April 2013 and 6 July 2013.
This was the first multicultural event in the life of Wilson Street Baptist Church. Singing and praying with Christians from different countries was such a blessing.
Isn't it amazing to hear the Scriptures being read in different languages?
The people coming from many nations, gathered in one place, singing songs of praise, sharing testimonies, praying in their native languages provided a wonderful heavenly atmosphere.
Most of all, the join worship provided a venue for fellowship and learning to communicate and relate with locals and migrants.
---
Home Bible Studies and Fellowship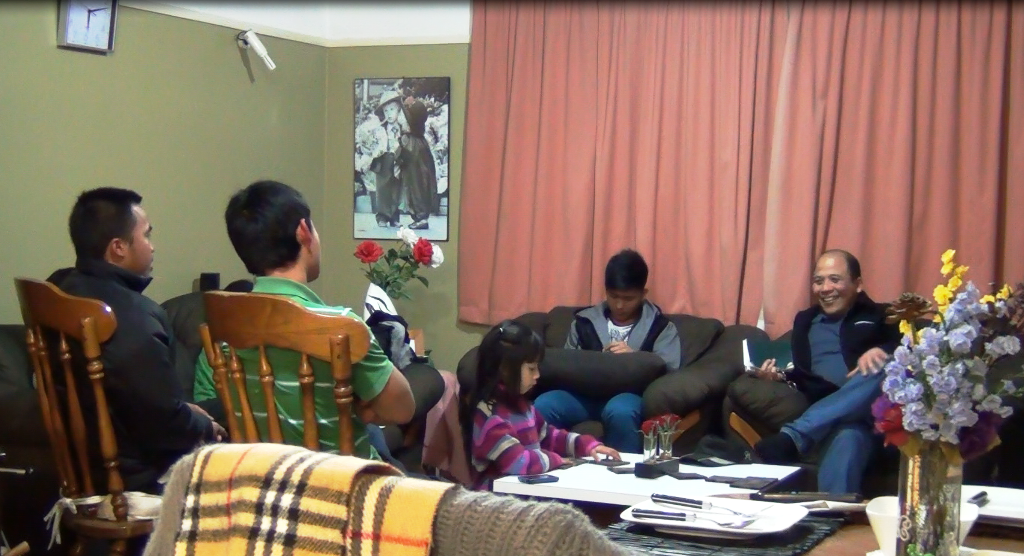 Our goal is to build up the Christian faith through studying the Bible and develop closer relationship with Jesus Christ.
The home provides a comfortable and conducive place to achieve this goal.
We were able to hold five weekly home sessions. Three are held in Timaru town and two at dairy farm homes.
Many times work and family schedules would intervene, the commitment of learners to continue is always there.
Aside from the regular home Bible studies, we visit remote dairy farm homes and minister to the family, encouraging them and praying for their concerns.
---
Facilitate Sending Help to Calamity-stricken Philippines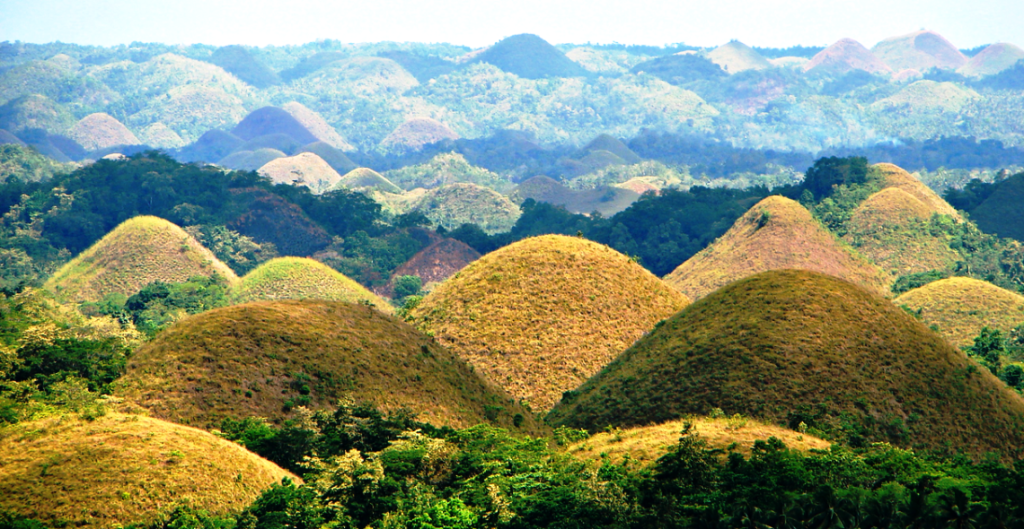 When a 7.2 magnitude earthquake rocked Bohol in October 2013, the Multicultural Believers Fellowship and several concerned individuals contributed and sent help.
A trusted contact received the money and facilitated buying, packing and delivering the relief goods to a distribution centre. We're thankful to our donors who gave despite short notice.
On 8 November 2013, super strong Typhoon Haiyan that battered the Visayas regions spurred us into raising funds to help the victims.
Working with Hopevale Trust, we raised funds and send help to Mayorga, Leyte; Hernani, Eastern Samar; Concepcion and Ajuy, Iloilo; and Antique.
Click on the link below to read the reports about these activities:
https://multiculturalresponse.com/category/relief-operation/
---
There are lots of things to do all in the name and glory of the Lord Jesus Christ.
For His sake and for the purpose of sharing the Gospel, feeding and nourishing the spiritual lives of His flock, we continue to toil and work until our Master comes.