September 11 or 9/11 became trending again in the news and social media sites last week as the US and the whole world commemorate the September 11 attacks on the US.
While that day is easily remembered for its infamy, we are also reminded of the kindness that ensued from the 9/11 tragedy.
Shared by a friend, we took the time to watch, "Gander's Ripple Effect: How a Small Town's Kindness Opened on Broadway."
It is a documentary on Gander, a town at the northeastern part of Newfoundland, Newfoundland and Labrador, and their role in taking care of 7,000 stranded passengers during 9/11, which inspired the musical, "Come from Away."
Years ago, I have read about the heartwarming story of hospitality that Gander and the surrounding towns did.
Seeing the real town folks involved in that amazing acts of kindness, watching them tell their stories, watching video clips of the event, knowing the impacts they made on the stranded passengers, made us teary-eyed.
Watch the video documentary and you will see how Gander's kindness didn't stop after they had sent off their unexpected guests. Some of those volunteers who looked after the 9/11 passengers got involved in sponsoring families displaced by the Syrian war. The 9/11 stranded passengers also participated.
The Gander 9/11 story presents a good model of kindness that every one of us can follow. They showed that you don't have to be big nor rich to show your love for humanity.
As the "wee town" of Timaru prepares for the 110 refugees who will be settled in 2020, the opportunity to catch the ripple of kindness that the people of Gander showed on 9/11 and how they, together with the previously stranded strangers, are perpetuating it, is immensely huge.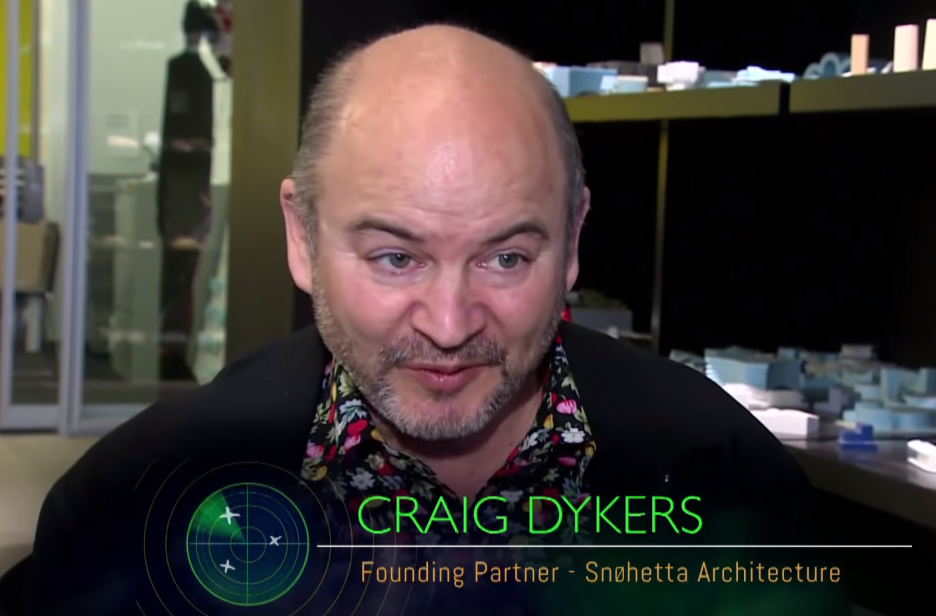 In the video documentary, the words of Craig Edward Dykers, the architect involved in designing the National September 11 Memorial Museum Pavilion in New York City, remain in my thoughts.
As he was himself one of the stranded passengers, he reflected on what had happened in Gander during those post-9/11 days.
Craig says:
In Gander, I would say that that was a very… an acute feeling. There was this feeling that people were there to deal with you, who you were at that moment in time, and they weren't asking where you came from, where're you going, or anything like that. So, it was about that moment, Gander was very much… and even for the citizens of the community it was a compressed feeling of we're alive and we're in this together.

Craig Edward Dykers, Founding Partner, Snøhetta Architecture
The challenge for the community, especially amongst the churches, the "called out people of God," are we "alive" enough to confidently say, we're in this together?
VIDEO AND PHOTO CREDIT: CBC NL – Newfoundland and Labrador