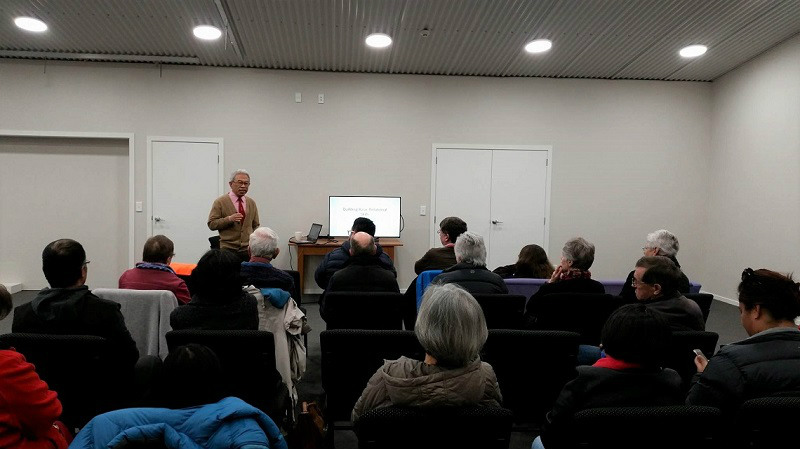 What a privilege and opportunity to listen to the "Building Relational Skills" lecture that Dr. Val Gonzales held on 3 June.
There were 25 participants. A couple came from Geraldine.
It was held at the new Wilson Street Baptist Church hall.
Dr. Val and wife, Chelly visited New Zealand, their first and they stayed in Timaru for 5 days.
We are thankful for Dr. Val's availability and generosity, taking time off from their vacation to share his knowledge and expertise to us.
We appreciate the support of WSBC, Pastor Ian and the Multicultural Ministry Team.
---
What the participants say: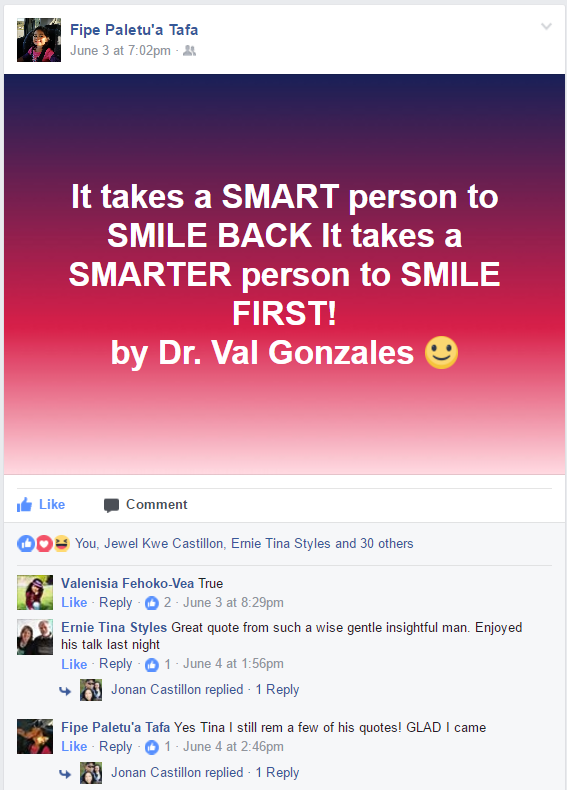 ---

---