In the afternoon of 4 May 2014 (Sunday), we held the baptism ceremony for Anne Alamo at Wilson Street Baptist Church.
Anne's husband Archi and her son; some members of the Multicultural Believers Fellowship; Pastor John McMullan and Heather Harris witnessed the ceremony.
We thank Wilson Street Baptist Church for their facility and for Pastor John and Heather assisting us in this significant Baptism event.
This is the first baptism event for Multicultural Believers Fellowship and my first to officiate such event in New Zealand.
Below are photos of the Baptism ceremony.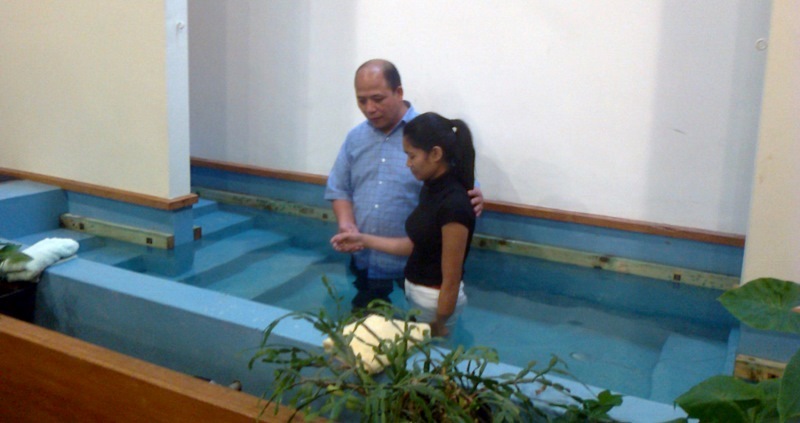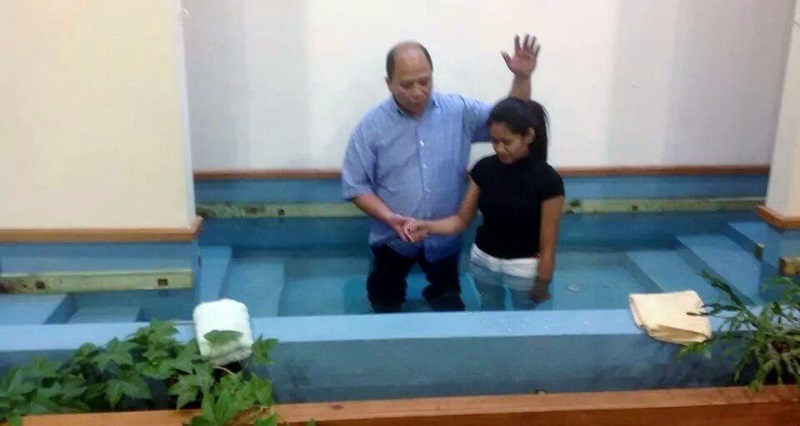 I tell you that in the same way there will be more rejoicing in heaven over one sinner who repents than over ninety-nine righteous persons who do not need to repent. Luke 15:7