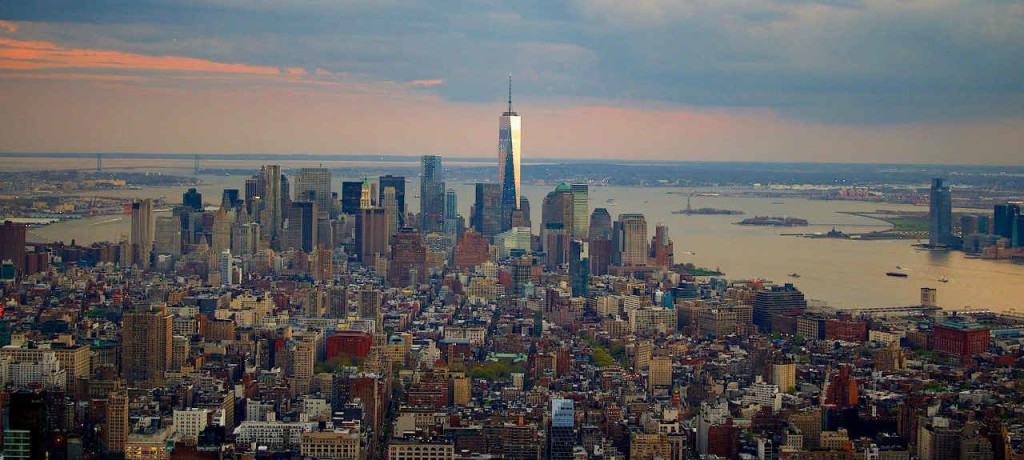 Again, the devil took him (Jesus) to a very high mountain and showed him all the kingdoms of the world and their splendor. "All this I will give you," he said, "if you will bow down and worship me." (Matthew 4:8-9)
From 2013 to 2015, I had the opportunity to pastor and lead a group of believers in Timaru. This is one of the Biblical teachings that I shared with them.
This is the continuation of our discipleship lessons at the fellowship on the theme "Blessings".
We learned "Why Gaining Material Things Doesn't Define 'Blessing'". We proceeded to deepen our understanding of 'blessing' based on John 6:23-71.
The testimony sharing every gathering made us realise that almost everyone labels 'blessings' the material things they acquired for working hard through their jobs. And the more materials things, the more blessed a person is, seemed to be the prevailing idea.
So we studied the statements of Jesus in John 6:23-71 to see whether or not we are really living the 'blessed' life.
Basing on what Jesus said, I listed the possible criteria for living the blessed life:
1. You do not work for food that spoils
Jesus said, "Do not work for food that spoils, but for food that endures to eternal life, which the Son of Man will give you. For on him, God the Father has placed his seal of approval." (John 6:27) to the people following him.
These people were part of the crowd of five thousand Jesus and the disciples fed.
I could imagine the many selfies posted on social media had there been the internet and Facebook at that time.
I'm sure thousands of people holding bread and fish with chopsticks (or victory sign) fingers would be the viral photos with the caption "Blessings!" or "I'm really blessed".
However, Jesus exposed their real motive that "you are looking for me, not because you saw the signs I performed but because you ate the loaves and had your fill" (John 6:26).
So are you a Christian who wants to experience Jesus more and more, or are you following him because you wanted to receive more 'bread' (slang: 'money')?
2. You understand and believe the one and only 'Blessing' comes from God and gives life.
Jesus said to them, "Very truly I tell you, it is not Moses who has given you the bread from heaven, but it is my Father who gives you the true bread from heaven. For the bread of God is the bread that comes down from heaven and gives life to the world." (John 6:32-33).
The bread that "comes down from heaven" and "gives life to the world" is the unique qualities of God's real blessing, who is Jesus Christ.
Are the 'bread' (the money you earn and things you buy) you label as 'blessings' that you testify in the fellowship or post on Facebook (and other social media) really "came down from heaven", as Jesus said in verse above?
Do these 'blessings' you share about give life to those who are listening/reading?
Or do you make the listener/reader feel more deprived and unfortunate?
Please be clarified that there's nothing wrong with sharing what you have accomplished or acquired, thanking God and the persons responsible for gaining them and giving all the glory to Him.
But to label them 'blessings' every time, won't it devalue Jesus who is the real bread of life and our God who gives us the true bread from heaven?
Just when you thought you have nothing that would impress the material world, think about having the real bread of life – Jesus Christ.
Have the unwavering faith in God's giving His Son Jesus Christ as your Saviour and Lord.
This faith grows stronger each passing day as you witness first hand the Mighty Hand of God in your life.
PHOTO CREDIT: Ross Waugh