[note note_color="#ffffa7″ text_color="#1a7616″ radius="10″]
I've been posting about the building blocks of knowledge that enabled me to create the MAP Toolkit. So far, I've shared my work experiences in process documentation research.
In this post, I'm sharing a few (there could be many more) infrastructure asset management principles that I deem applicable in church ministry administration.[/note]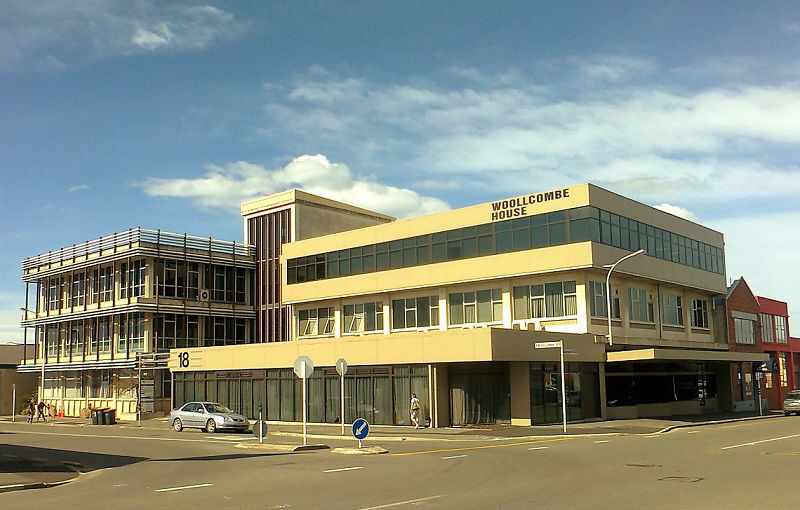 In 2013, when I started Online Writing Niche (now Owniche Limited), my online marketing company here in New Zealand, I got the opportunity to create and manage the websites of two companies that engage in infrastructure asset management consulting.
For those who are not familiar with the term, Wikipedia's definition of infrastructure asset management is "the integrated, multidisciplinary set of strategies in sustaining public infrastructure assets such as water treatment facilities, sewer lines, roads, utility grids, bridges, and railways."
My initial learning happened in a very informal way.
Because I'm uploading contents, supervising and editing video transcriptions, and composing eBooks, I have to read the text, listen to the audio recording, and/or watch the videos on infrastructure asset management.
So, I can't avoid learning about the topic.
How does infrastructure asset management relate to church ministry management?
If one wants to see the connection of the church ministry management with infrastructure asset management, one needs to view the corporate and social aspect of the church.
Yes, it is a religious institution, which primary concern is the spiritual development and of its members but the church is also a corporate entity that needs to be managed well.
Whether or not your church is formally registered as a corporation in the Companies Office (New Zealand) or Securities Commission (other countries), your church is a corporate body.
What infrastructure asset management learning that relates to church ministry management?
Below are some of the learning I garnered, which principles and processes are applicable to the MAP toolkit that I've created:
The planning process in infrastructure asset management enables government authorities to have a short-term or long-term outlook.
The importance of asset inventory and mapping
Asking the right questions to get to the right answers
Risk management
Sustainability
I will not elaborate on each of the items above as I would like you to see more of its basic principles integrated into the MAP Toolkit.
If you want to read further on infrastructure asset management, please feel free to browse this site: Inframanage – Infrastructure Asset Management Online Education