1. Wear layers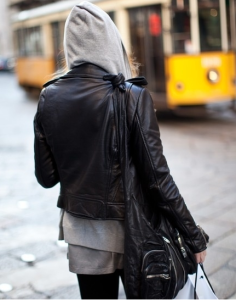 As a student, I know all about this one. In one of my old flats (student flats being notoriously cold), there was one day in winter where I was wearing six layers on my top half – thermal, shirt, light jumper, hoodie, heavy jumper, and then another hoodie over that!
It really is the easiest way to keep warm. The more layers the better: two thick layers will not trap as much heat as four thinner layers.
Stick to wool, fleece, leather, and other thicker materials that will trap the heat – leave the cotton t-shirts for summer. If you're sitting still for long periods of time, curl up under a blanket for added warmth.
---
2. Accessorise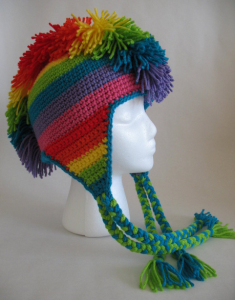 I don't mean wear a lot of jewelry: that's unlikely to help you stay warm. I mean cover up your extremities – hands, head, neck – with gloves, a hat, and a scarf.
Heat is lost through any exposed skin, so covering up will naturally keep you warmer.
Winter accessories might be bulky, but they will keep you warm, and you can get them in a variety of funky colours and patterns to brighten a dull winter day.
---
3. Make yourself a cuppa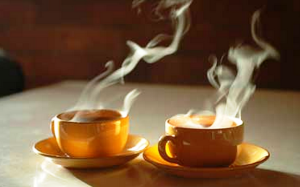 Another one I know all about. In winter I often drink three or more cups of tea/coffee/hot chocolate throughout a day. Tea is the cheapest, hot chocolate is the sweetest, and coffee has the best flavour – in my experience. You can buy blackcurrant cordial and make that up with boiling water to help fight colds and the flu.
Hot drinks have many benefits:
they taste good,
they warm you up from the inside out,
your hands stay warm while holding the mug,
they don't take a long time to prepare, and
the jug is one of the most energy-efficient appliances in your house and therefore it won't break the bank to have it almost continuously on the boil.
---
4. Get some exercise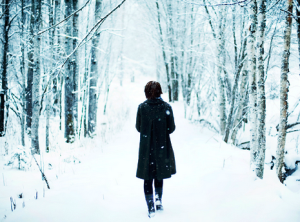 Exercise? In winter? But it's so cold! Yeah… that's the point.
Getting exercise, whether it be going for a walk, jogging a few blocks, or cycling to work or school, gets your body moving, which increases blood flow and therefore warms you up.
Plus exercise gives you a rush of endorphins, which gives you a mood boost.
Endorphins are the body's natural happy-drug.
As a bonus, you'll appreciate the warmth of your house even more when you come inside from a brisk walk on a frosty morning.
---
5. Get out of the house for a bit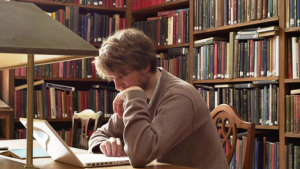 You might feel more like curling up and sleeping on a cold winter's evening, but going somewhere where there's people will also help you keep warm – and will cut down on the heating bills at your house.
Meet some friends for coffee at a late-night cafe, or have a movie night in someone's lounge.
The more people the better: passive body heat will soon have the space toasty-warm.
Or, if you really aren't feeling sociable, head on over to the library for some quiet study or reading, or to another public building.
Even if there aren't many people, there are bound to be heaters blasting hot air to keep it warm.