Meeting and ministering with migrant workers, I have the opportunity to know their aspirations and the hardships they go through to give their family a better life, either here in New Zealand or back to their home country.
Having gone through life's difficult circumstances in the Philippines and as NZ immigrant, I testify that life is not all about working to earn money. I've heard lots of testimonies too that affirm my conviction.
I understand this could be a strange statement to someone who had gone abroad and whose goal is to work, earn and be rich if possible.
Too many, this scheme of "faith in time of need only" works had been in effect in their lives. They have grown to believe that life is just like this.
So, to lots of Christians, keeping in touch with Jesus Christ is more like dialing 111 during emergency.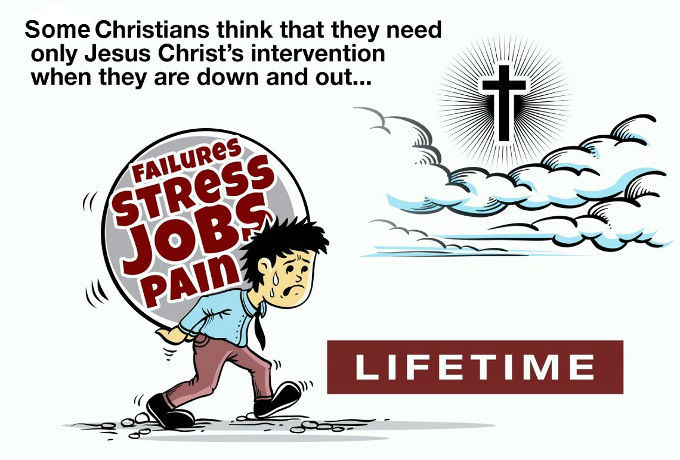 Have you asked yourself, is there more to life than working 40 hours (even 60 to 70 hours) a week and then quench the tiredness and stress with a Friday night party or weekend getaway to relax and ready your body for the following week's toil?
My friends, there is more to life than the weekly routine of work-enjoy-work-enjoy throughout your lifetime.
Yes you can achieve working and enjoying life altogether through your remaining steadfastly in Jesus Christ.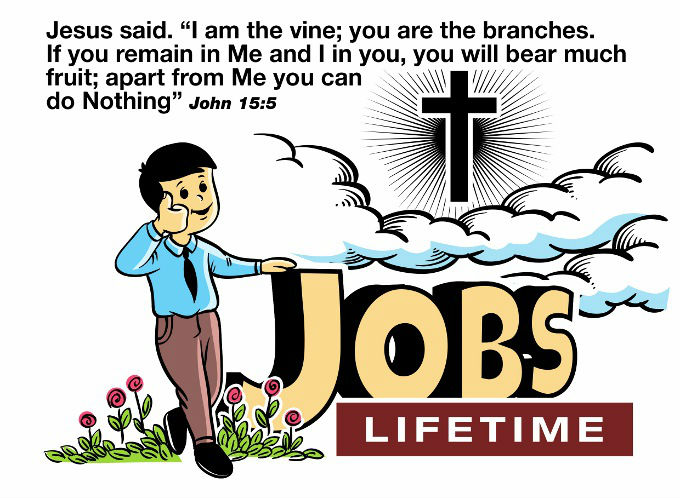 To really enjoy life, make your faith a moment by moment lifetime experience.
Yes, remaining in Jesus Christ means He is like our breathing moments. We must have the faith dependence that without Him we can't be productive nor achieve anything.
Don't make Jesus Christ as a once-in-a-while, during worst times and end of lifetime experience only.
There is so much joy and abundance waiting for us when we choose to remain in Jesus Christ always and forever.