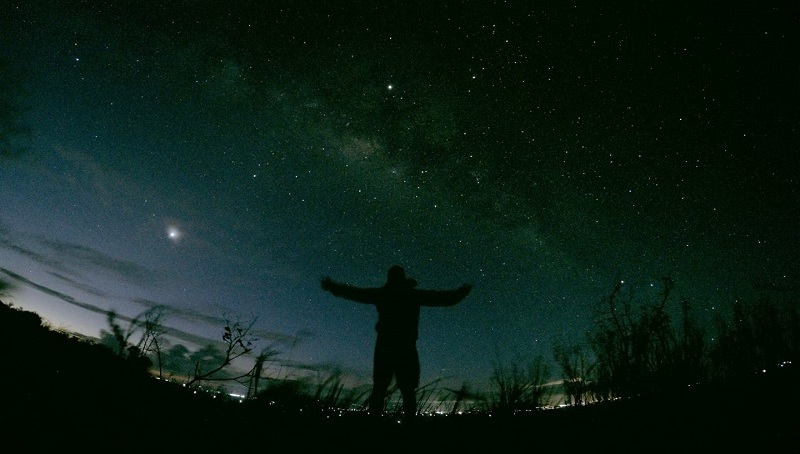 In today's fast-paced world, it seems that many of us have the tendency to expect a quick solution to the many trials and challenges in life.
And with the world offering many quick-fix solutions to life's problems, any delay based on our expected timing (or the world's expectation) there's that fear of missing out (FOMO) arising in our hearts.
This is the fear that pushes most of us to rely more on what we can and need to do in our waiting situation and ultimately neglect our waiting patiently for the Lord.
Waiting patiently for the Lord has two important benefits:
Faith grows stronger

Not only so, but we also glory in our sufferings, because we know that suffering produces perseverance; perseverance, character; and character, hope.

Romans 5:4
For many of us who have been in the waiting situation before, we have experienced how agonising it is to wait.
We fret and become restless as our waiting drives us to be impatient. Then often times, impatience would lead us to anger.
This was probably when we haven't considered our waiting for the Lord as an opportunity for us to grow our faith.
In our many waiting situations, have we taken the time and effort to see them as the best chance to experience the manifestation of God's mighty work?
We become more patient and confident firmly that He will deliver no matter how long our waiting might be as He has done and will be doing each time.
Yes, waiting patiently for the Lord builds and strengthens our faith.
Wisdom excels more

The fear of the Lord is the beginning of wisdom; all who follow his precepts have good understanding. To him belongs eternal praise.

Psalm 111:10
Has our faith in God grown where our primary FOMO is the fear of missing out on what the Lord God has reserved and provided for us?
When we have that primary FOMO on God we will have the tenacity to wait patiently on Him.
Thus, the stronger our FOMO on God, wisdom excels more. It encourages you to not settle for anything less than what the Lord God has intended for you.
Are you in a waiting situation right now and you're at patience's end?
Please take time to ponder on the benefits of waiting patiently upon the Lord and gain faith and wisdom as you discover what He has in store for you.
PHOTO CREDIT: Sunrise and Milky Way by Greg Vincent Herida. (Used with permission)