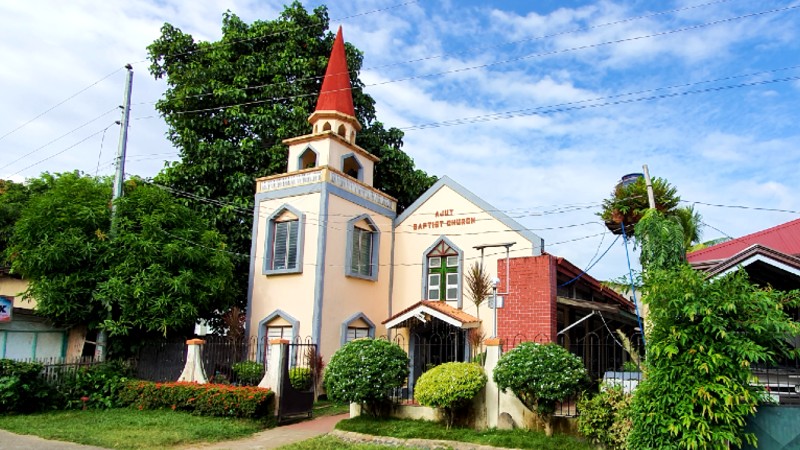 While New Zealand enjoys the benefits of having been able to control the outbreak of COVID-19 in the community, there other countries that are still in the loop of lockdown levels.
Hopevale Trust, a Timaru-based charitable organisation thought about the people in the Philippines and what they are going through right now. In September, they facilitated sending financial help to three ministries.
As of writing, the Philippines has 54,594 active cases. Of the 336,926 recorded cases, 276,094 have recovered; 6,238 had died.
The Philippines is going through the loop of lockdown levels throughout all the 81 provinces to control the spread of the coronavirus.
A province may go down from a "Level 4-like" lockdown, say, Level 2, but then another community outbreak would prompt the local government leaders to revert to Level 4.
The lockdowns had caused many businesses to cease. The instability of the situation creates uncertain situations. For many Filipinos who depend on day-to-day work and earning, they don't have many options.
Thus, I was elated when the Hopevale Trust director shared with me their plan to send some help to the Philippines, particularly to the ministries that the organisation have supported in the past.
I expressed that sending assistance to the Philippines is very timely because the country is in what is called traditionally as the lean months – July, August, and September.
I explained that when the wet season starts in late May or June, the farmers will begin planting. The lean months are the period when rice and other crops are growing until the harvest season in October.
One of the ministries that Hopevale Trust channelled their support is the "His Hands & Feet Ministries" through the care and facilitation of Pastor Christian Larry Kwe of Ajuy Baptist Church, Iloilo, Philippines.
Pastor Kwe and HHF Ministries organised and facilitated the distribution of relief packs to 50 families in the last week of September. The operation is still on-going.