The Shelter Place Multicultural Fellowship held a picnic on 17th January at the Caroline Bay BBQ area.
This was our first meeting in 2021 and also the first meeting after the March-April 2020 Covid-19 lockdown.
What a joy to meet and fellowship with people from different ethnic backgrounds: Koreans, Filipinos, Indonesians, Tuvalu, New Zealanders, and Singaporeans.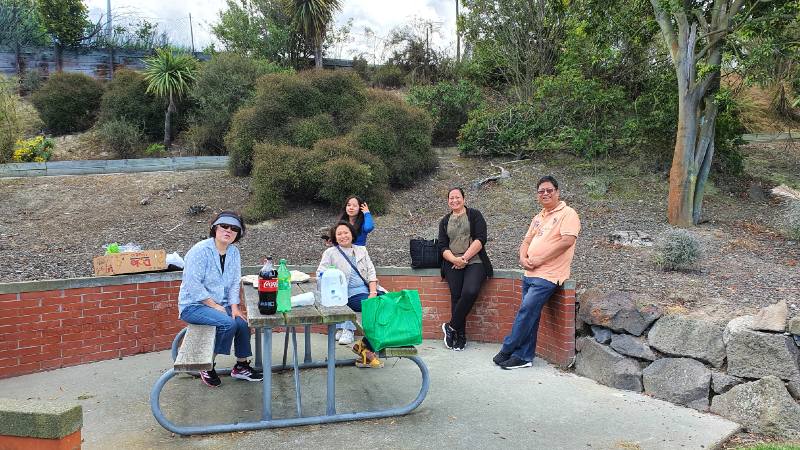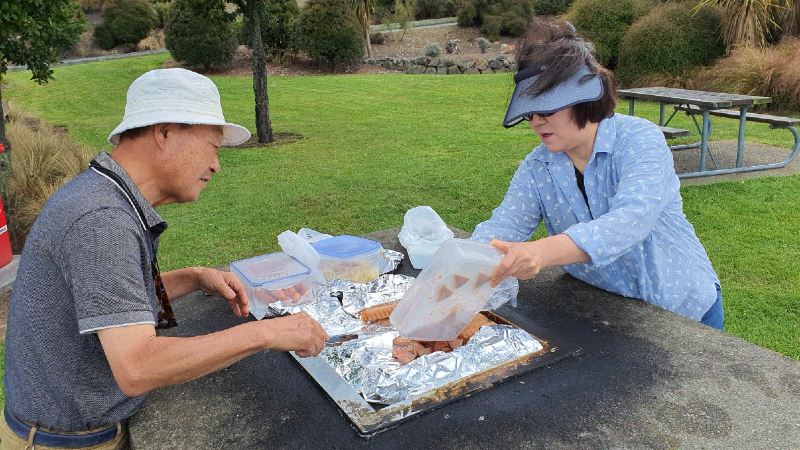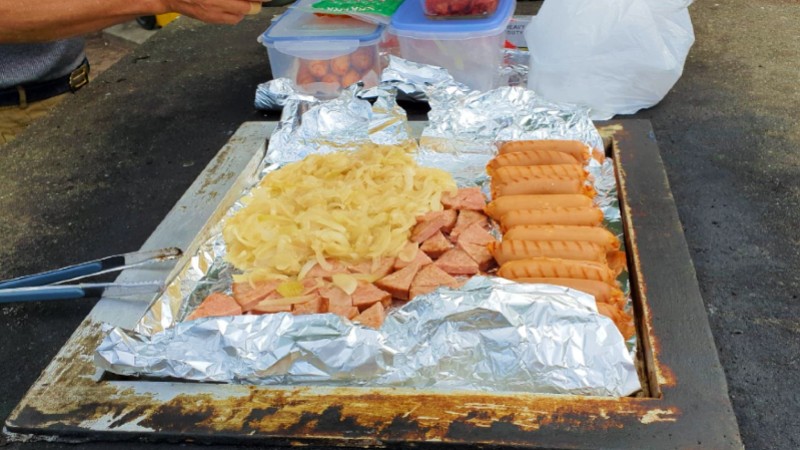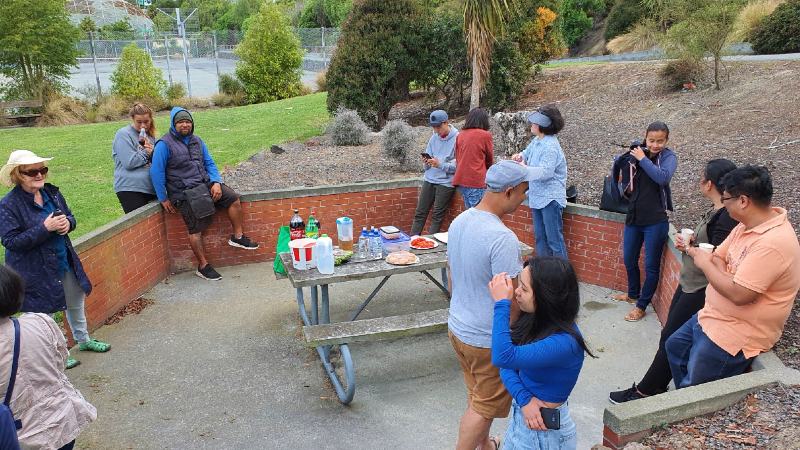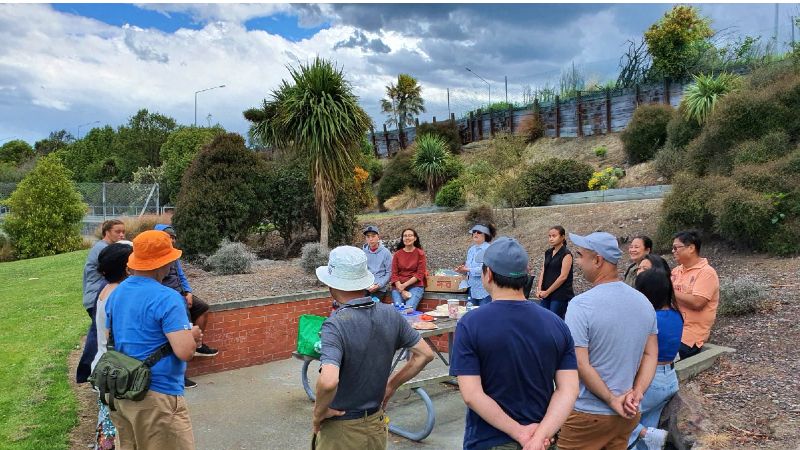 We are happy, and we welcome Adam and Eve of Rasa Asia for joining the picnic. Also, Dan and Joy and their kids who arrived from Singapore a few months ago.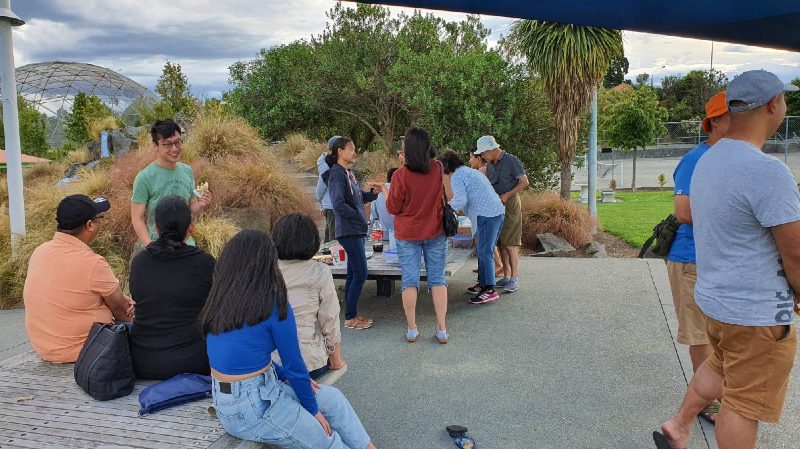 We will be resuming the monthly Shelter Place Multicultural Fellowship on 14th February.