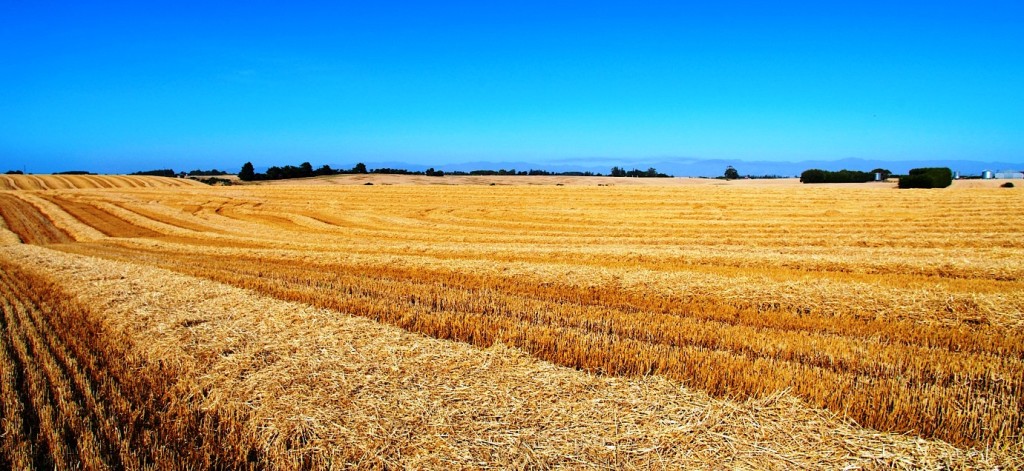 Compassion, love and care for the vulnerable people, the orphan, the widow, the foreigner has always been Gods Heart and Gods Instruction to His People
This morning in the church service I was led to share the following passage from Ruth 2:8-12.
8 So Boaz said to Ruth, "My daughter, listen to me. Don't go and glean in another field and don't go away from here. Stay here with the women who work for me. 9 Watch the field where the men are harvesting, and follow along after the women. I have told the men not to lay a hand on you. And whenever you are thirsty, go and get a drink from the water jars the men have filled."

10 At this, she bowed down with her face to the ground. She asked him, "Why have I found such favor in your eyes that you notice me—a foreigner?"

11 Boaz replied, "I've been told all about what you have done for your mother-in-law since the death of your husband—how you left your father and mother and your homeland and came to live with a people you did not know before. 12 May the Lord repay you for what you have done. May you be richly rewarded by the Lord, the God of Israel, under whose wings you have come to take refuge."
At the heart of both the Gospel and the Old Testament message is the Lords concern for the vulnerable, the orphan, the widow and the foreigner.
Our response to this is also at the heart of Christian ministry and witness today – here in Timaru and South Canterbury in New Zealand.
Here in South Canterbury, many migrants from many lands are arriving to settle in our community. This community that is so familiar to us and that we are so comfortable living in is new to them.
Life is different here from what they know, customs are different, the little things of day to day life are also different – and things that we take for granted can be new and strange and difficult for them.
For people from tropical countries even something as simple as knowing how to stay warm in winter is new.
Can I encourage you that there are so many ways that we can help – to be friendly, to welcome people, to offer to help, to offer advice on how to do the little things of day to day life in our community, to invite people to be involved in community activities.
The Lord used Boaz kindness and compassion to a foreigner so many years ago in mighty ways as Boaz and Ruth became part of His story of love and salvation. The Lord's heart for the poor, the orphan, the widow and the foreigner has not changed over the centuries.
Can I encourage you to become part of this ministry and support it with your prayers, your time, and your talents.