On 29th November, I had the opportunity to dedicate Zarabeth, the 3rd child of Jofrey and Mel Tanate.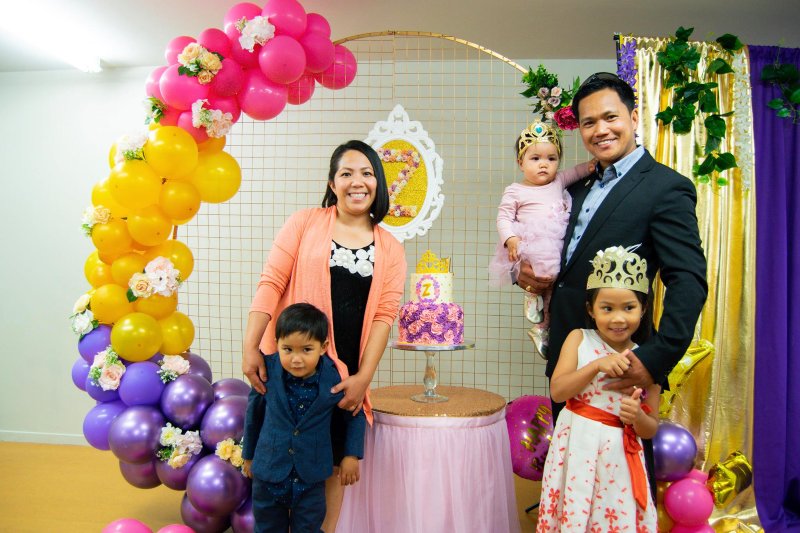 They are members of the New Life Church in Ashburton. I thank Pastor Joseph Ong for supporting the plans of Mel and Jofrey to have me as the minister for this occasion.
The Tanate family is also celebrating Zarabeth's 1st birthday.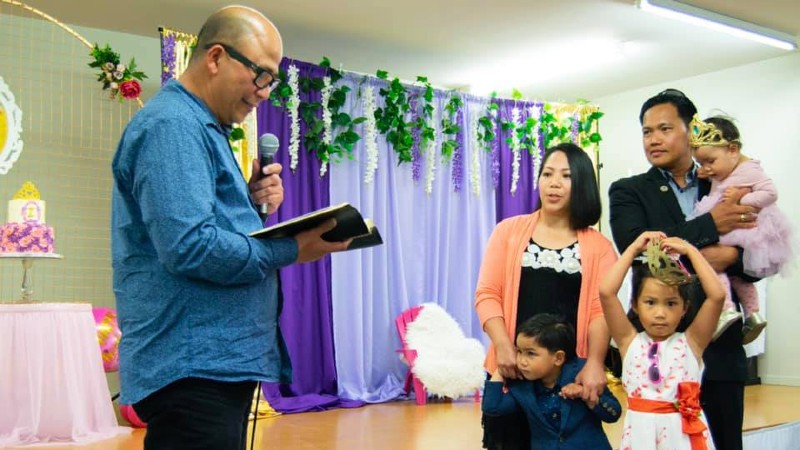 Child dedication is the occasion when the parents bring their child before the Lord God and the congregation to thank Him for the blessings of the birth of their child.
In the child dedication ceremony, the parents present before Him and publicly declare their prayers and petitions that their child will grow in faith and knowledge of the Lord Jesus Christ and express their commitment to nurture and support. And hope in the future, the child will accept Jesus Christ as Saviour and Lord.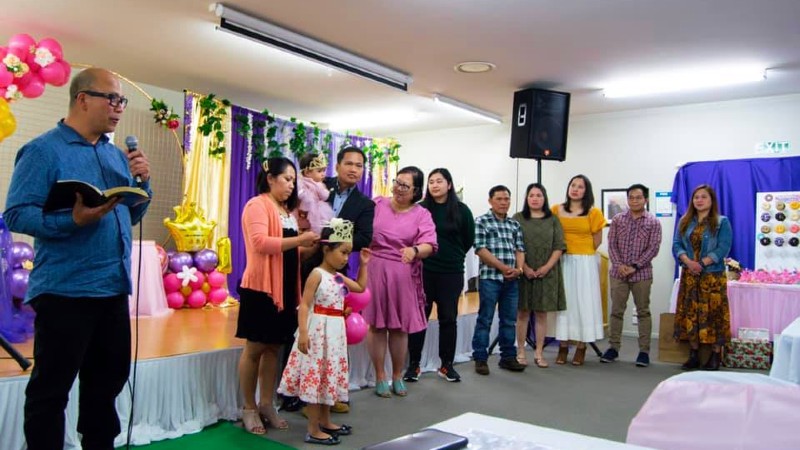 It is also the moment when the faith community, including the godparents to declare the same commitment.
The 29th November event was a joyous and festive celebration for the Tanate family, their church family and friends as it was also the 1st birthday of Zarabeth.
Traditionally, the first birthday is a big celebration for many Filipino families.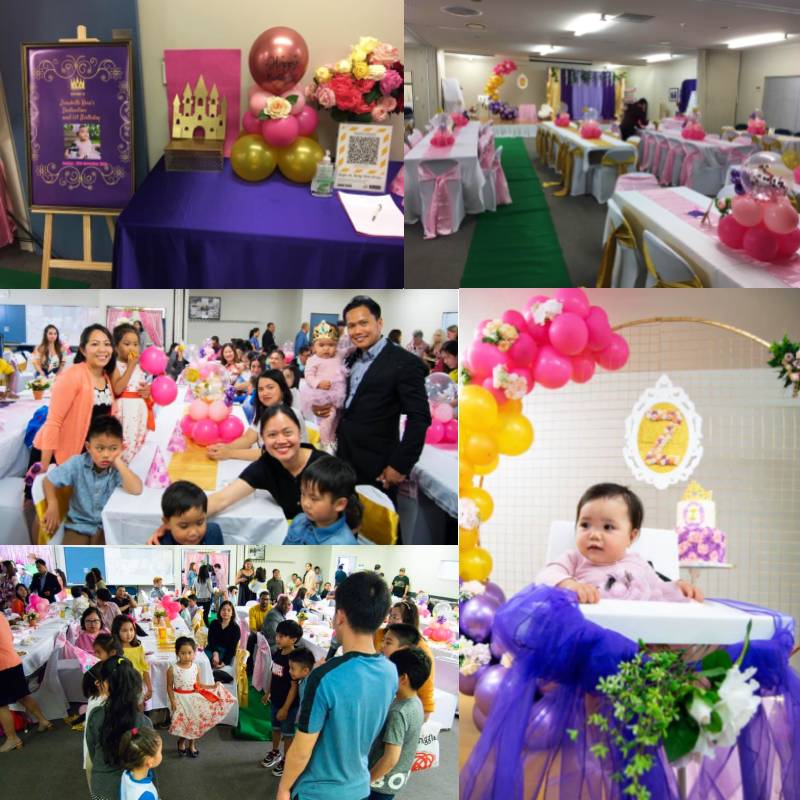 So, it's a pleasure and honour to have been invited to dedicate Inday Zarabeth and fellowship with their wonderful community.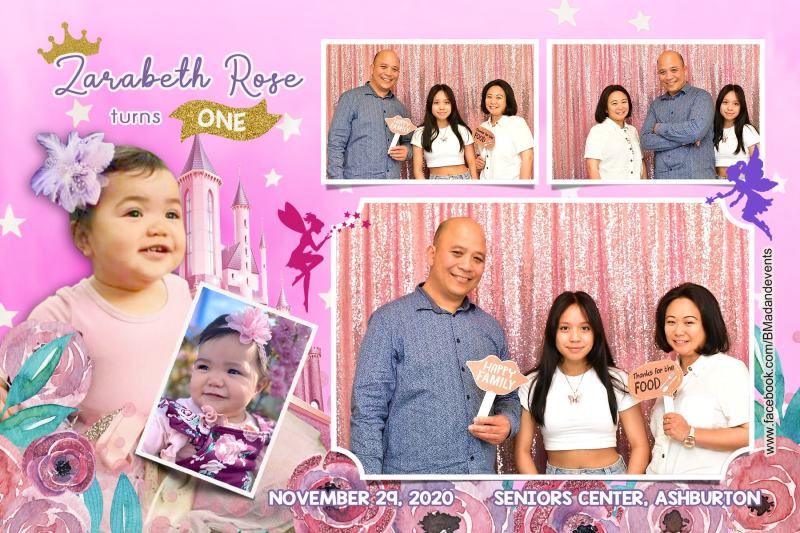 PHOTO CREDIT: Melanie Sarco Araquil-Tanate